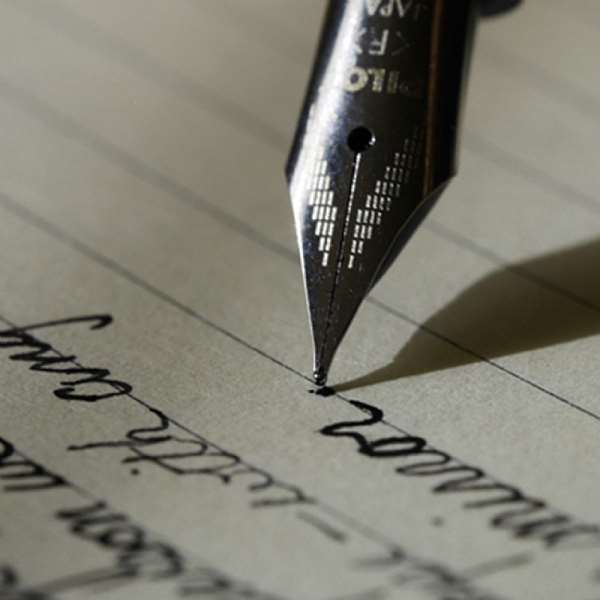 Despite all the negative information sometimes carried across the news media, both local and foreign, there is a lot to be proud of as a Ghanaian, especially at this time. Yes, there are economic hardships but so are many parts of the world. Global business is down and that has implications for all around the world, and this includes us Ghanaians. If not for anything, the freedom of expression and peace are two things we can say we have, which can make all the difference in the world.
When one observes the level of participation in our young democracy, interesting, might be an appropriate word for lack of better phrase. In some instances one could say there is an over involvement but this is not to say that it is all bad. After all it is democracy for the people and as such the people must rightfully engage in it to ensure that actions by those in power, are in alignment with expectations.
One very common observation today is the involvement of chiefs in ensuring that they also have a say in their communities. This is laudable. A chief in today's Ghana must be a leader in terms of actions and most importantly be able to understand the dynamics associated with the distribution of what can be said to be a "small pie"-Government expenditure.
When we take into account our developmental needs as a nation, and the money for these needed projects, it is clear that government cannot do it all. What is put up for this purpose, must be competed for, and as such requires skillful negotiations and compelling leaders, as chiefs, to attract whatever money is put out for their specific community needs. This may not be limited to just government expenditure, but could include the competition for foreign or local investors in communities across the country.
This situation, calls for a new breed of chiefs. A dynamic individual, fully aware of his community needs against the national needs and global conditions. He or she will need to be educated to an appreciable level or be able to attract a caliber of people who can assist him or her to be effective. To be effective means a lot of things, but basically in a nutshell means to create conditions of economic freedom and harmony in their local communities.
The days of having illiterate chiefs may be over, as this illiteracy simply places the communities with chiefs of this kind at a great disadvantage, with their subjects taking the brunt of this deficiency. Education, exposure to the world, is all experiences, which will tremendously enhance the capacity of chiefs of the future, to fulfill their community obligations.
This is not to say that we have not had successful illiterate chiefs. However, as chieftaincies and democracy continue to work side by side, it makes sense for the chieftaincy stools, and all parties involved in identifying future chiefs, to start preparing their selected royals to be at a very young age, for a very complicated world, which places their small towns and villages in the middle of a global village, so to speak. An understanding of the intricacies of such a complex world will be a necessity if their existence in Ghana, and their roles for their subjects is to be relevant.
Settling disputes, and other routine tasks associated with the role in the past, which was a major part of the chieftaincy, will stay in the past, representing a smaller part of their activity, as Ghana and the world evolves. Aside from all the customary requirements needed to become a chief, to be an effective public relations person and negotiator will be a much appreciable skill set for the role, together with an appreciable knowledge of our local systems and economy at large.
With the bulk if Ghana being made up of rural dwellers, with much less income than that of the average city dweller, the subjects will continuously look up to chiefs in very different ways, but the best of the best will have the ability to create model communities for the welfare of their subjects. As often said, people do not get really what they deserve but rather what they negotiate for, and the level of negotiations boils down to skill, knowledge and of course the ability to be compelling in arguments that have the welfare of your subjects in mind. Education and exposure contributes a great deal to these skill sets.
As the nation evolves, so do our needs and that of society at large. With the positive contributions of chiefs in our society, it must be said that a strategy such as this in place to develop the right kind of chief, will only continue to enhance our success as a nation but most importantly expedite the economic and social changes needed in our very own small villages and towns. Views expressed by the author(s) do not necessarily reflect those of GhanaHomePage.