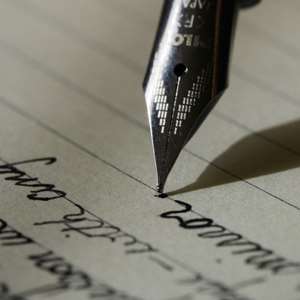 It is evidential that the Nana Addo/Bawumia led administration has failed Ghanaians woefully and in any serious country, they would have been jailed by now.
Ghanaians should prepare to experience more hardships in 2022 than we are in 2021.
Bola Ray Jnr asserted that the year ahead will be hard, and Ghanaians should prepare for what is coming.
Loot and share government is not interested in the welfare of Ghanaians but rather how to maximise resources from the taxpayers for their parochial gains.
Looking at how price of commodities keeps increasing every minute, we are likely to even experience it more than ever in 2022.
The country that was blessed with all the natural resources on this earth, always sees its leaders on the Whiteman's land begging for money and support due to improper management.
Price of commodities will double in 2022.
Ghanaians should prepare to face the worst economic instability in 2022 than any of the previous years.
If you get the chance to vote today, which of the party will you vote for?
1. NPP🐘
2. NDC 🇦🇪
By Bola Ray Jnr