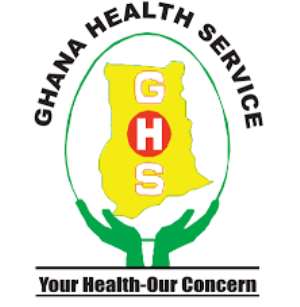 The Ghana Health Service (GHS) is optimistic it will meet its target of getting 20 million Ghanaians vaccinated against COVID-19 by end of the year, 2021.
According to the GHS, over 9 million vaccines are currently available in Ghana for use.
The Ghana Health Service is beginning a new campaign to get more people vaccinated following the discovery of a new variant of the virus by scientists in some countries.
The Director of Public Health of the Ghana Health Service, Dr. Franklin Asiedu Bekoe in a Citi News interview thus said it will target vaccinating 20 million Ghanaians by end of the year.
He explained that the availability of vaccines isn't a problem but getting Ghanaians to take the vaccines is what is an issue to the GHS now.
"The availability of vaccines isn't an issue but getting Ghanaians to take the vaccines is what will be an issue. Now the issue of access is not an issue but the uptake. However, I'm sure we will even pass the 20 million target because the vaccines are there but the number of Ghanaians who will take is an issue for us right now."
—citinewsroom