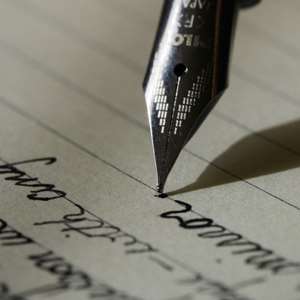 Dear Baroness Ariane,
I am forced to resort to writing to you directly, openly, because of the unusual circumstances surrounding the matter I am bringing to your attention. As an alumnus of Pace University, I am 100 percent convinced that you are the only person who will prevent the injustice being perpetrated against one of the world's best green Agri sector social entrepreneurs, Issa Ouedraogo, the founder, and 100 percent owner of the highly acclaimed B-BOVID, in my native Ghana's Western Region.
As a spiritual person, one has no doubt whatsoever, that your late dear husband (may his soul rest in peace), Baron Benjamin, will be turning in his grave, that little, greed-filled racists from Moringa, are disrespecting Issa, good human being, and very, very successful green social-entrepreneur, whom had he been alive and visited Ghana himself, to see how marginalised smallholder oil palm out growers, are being empowered to bootstrap their way out of the poverty-trap successfully, would count Issa as an African who could collaborate with the Banque Edmond de Rothschild, across sub-Saharan Africa, profitably.
Unfortunately, because of the endemic nature of the high-level corruption here, which is slowly destroying Ghanaian democracy, I don't think that Issa will get justice in the redress he seeks from our justice delivery system, and thus implore you to take the matter up personally, to right an egregious wrong, done to a kind and generous-hearted gentleman, whom your children would be proud to call an African friend, were they to ever meet him.
Thanks.
Kind regards,
Kofi Thompson
NB: Issa Ouedraogo's WhatsApp number: +233 24 493 9848.