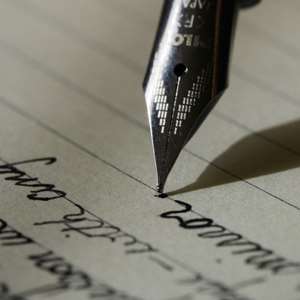 We are at where we are today as a country and people due the practice of always trying to victimize people who try to speak truth about issues. Until we learn to accept the culture of allowing people express positive constructive views on issues in our societies we will continue to be where we are country.
The fact remains that we are all employees of someone, we are all in there to serve for some period of time and when our time is due, we will leave the scene for others to come and continue from where we stopped, but the big question here is; Do we leave a mess for those that come after us to clean before laying the foundations? Or we lay the foundation and if possible start the structure before they come to take over from us one day? If we are to do the latter then we must be ready to do away with the practice of always trying to victimize those who speak truth to issues. Today most sectors of the economy are not functioning properly as a result of this virus called victimization.
Structures are not in place, and the system is not functioning properly but no one is willingly to speak to it just because we all want to avoid being victimized by the superior who feels whatever he or she says should be the final be it right or wrong and hate it when the truth is being pointed out. No matter what anyone tries to do to the truth, it never dies, it can only be covered for sometime. Many a time, it surprises me to know that those that we think should know better are the very people who are the leaders in creating this mess and most of the times I am tempted to ask if these people really care about the future of this country and the future leaders who will take up the mantle of leadership from them. Today you go to our schools, and everybody is pretending all is well with them whiles we forget that it is the future of some people's children that entrusted to our care, and we always fail to understand that whatever we impact to this people will affect our lives at the end of the day. If we poison them today, we should not expect anything from the in near future than them coming back to give us the same poison we gave them some years ago. Today in our schools, we claim to be running a new curriculum but in reality, running new curriculum exist on paper but not in reality but the question is who is to speak the truth to this issue and get victimized. Two years after a curriculum is being implemented you get to some schools today you will ask yourself with what materials are they expecting the facilitators to implement the curriculum but for the fear of victimization no one is willing to speak to it but if we do not put a stop to victimizing people who always speak the truth to issues, we shall continue go down as a country and our future is going to be very disastrous.
By: REDEEMER KWASI KUKUBOR