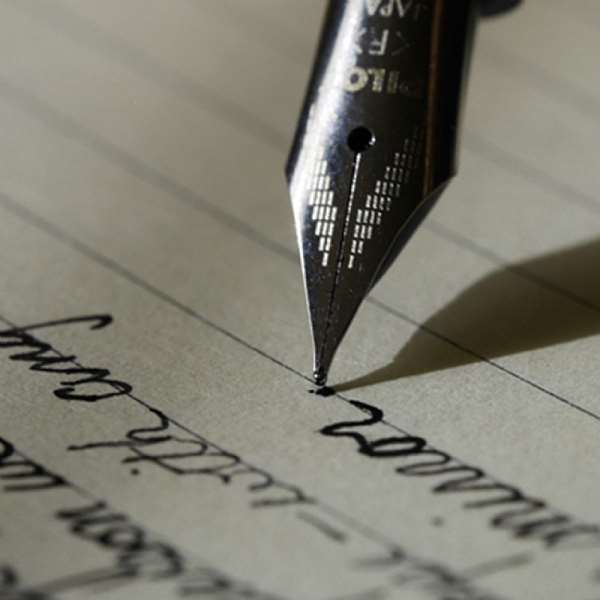 Gone are the days where Ambassador's of Ghana thought they were the LORD of LORDS, over the Ghanaian Diaspora. On the 1st of February His Excellency Ambassador to Japan and Ghana's High Commissioner DR Adjei-Bawuah and his Minster Mr Ahmed Hassan met with the Ghana community in Sydney. "Steve G, KANEWU" was there to witness this special event. I must say I was impressed with the manner they expressed themselves, it was very fulfilling. They were open for questions and no matter how annoying the questions were H.E. DR Adjei-Bawuah or Mr Ahmed Hassan managed to answer the questions with respect and to everyone's satisfaction. Watching them speak, I said to my colleagues that they were the kind of representatives we want. The Biggest round of applause came when H.E Dr Adjei-Bawuah was asked by the MC to open the floor with "old time hi-life" followed by Mr Ahmed Hassan, our new Consul-General with jurisdiction in New South Wales, Queensland, Victoria, South Australia and Tasmania, Mr Kofi Osei and the Consul with jurisdiction in Western Australia and Northern Territory Dr Rod Marston. It was a very memorable evening for all the Ghanaians who were present.
The High Commissioner asked Ghanaians to "get married to Ghana" by which he meant we should love our Country and support her. He also asked everyone to give maximum support to the Hon. Consul-General in Sydney Mr Kofi Osei-Ameyaw.
The High Commissioner also reminded Ghanaians of the fulfilment of the promise the President made during his last visit to Sydney to appoint a Consul-General in Sydney.
Furthermore, another promise by the President that his Government will reopen the Ghana High Commission in Canberra, will happen in the very near future but this can only be fulfilled through the support of the Ghanaian Community.
During the NDC era, I met some of the Ministers and Ambassadors who were very pompous, arrogant and self centred. They treated us (Ghanaians in Diaspora) with contempt of the highest order. In fact the positive change that is blowing all over Ghana at present, is also blowing among the Ghana's overseas missions as well. What I saw last Saturday reminded me of a song sung at the 'Church of Pentecost' which goes like this: "Things are getting better". And I know things will for sure get better.
Steve Garbrah(KANEWU) [email protected]