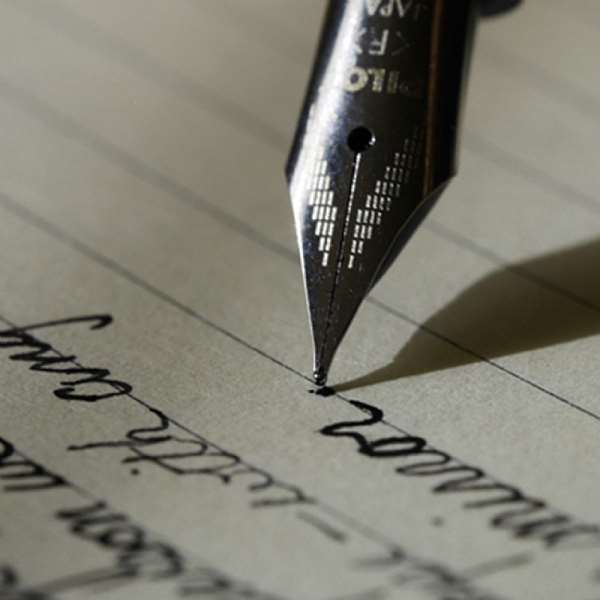 ....and Investments The government of Ghana was proud to announce official remittances of 1.4 Bil.USD last year. These remittances are quite impressive especially as compared to total GDP numbers for the year. An indication of Ghanaians abroad being connected to the homeland in one way or the other, including private investments. Considering the continued activities of armed robbers (terrorists), which really is so uncomfortable and is starting to put off both Ghanaians and foreigners alike, if care is not taken to make controlling this menace a priority, levels of remittance will take a serious nose dive in future years to come. In the current environment, the armed robbers actually are making life unbearable for anyone who has aspirations to create wealth and enjoy it. One cannot live or move about freely, because the government has allowed certain individuals to create artificial curfews on its citizens.
This is terrorism, as strong a description as it is, it fits the bill and the level of aggression needed to fight this is not what is being delivered. Nowhere in public plans have I read or seen the plan to increase police stations.
Like any organization, the stations we have now are inadequate. Population distribution has outgrown the ability of the current stations to be effective and since pre-colonial times and there after, not much has been seen in the building of new police stations. This is a must, and in addition to full operating stations, we need community outposts (smaller versions of police stations) to further enhance the logistics of the police.
Telecommunications is paramount to their success and if we even have a million policemen, using outmoded methods of policing, we are bound to continue to become victims of terrorists (armed robbers).
It is my opinion that if we are going to engage consultants, as we do like to, let us engage some security consultants now. They can be borrowed from the army or outside the country, to map out a holistic approach to this problem. Our friends in South Africa, who are dealing with a bigger problem, can also give us tips, if we have a collaborative relationship with their police force. The police in their own efforts as it stands now cannot do the job. They do not have what it takes to do so and for the government to continue to give false assurance is horrible. People are dying.
Complaicansy is also an issue. When one armed robber is caught there seems to be some euphoria, but for each armed robber caught, there, must be several not caught and only waiting for the right moment to operate. The courts are a joke, as they seem to grant bails to these folks, which to me makes no sense. If it is a matter of the law, then fix it. Anyone committing armed robbery poses a great security threat to individuals and the nation, as such must be locked up with no opportunity for bail.
The fast track courts for armed robbers (soon to be established) means nothing if we do not have the cells to hold them and prisons to accommodate them. The whole plan to rid Ghana of this evil seems to be in a sorry state.
Please make national priorities what they are because in the face of this situation, we do not stand to gain any investment. If there is any investment, the risk of operating in Ghana will increase the cost of operating to the extent that consumers will start paying more for services and products.
This situation will only get worse because one must ask, after the crisis in the Ivory Coast subsides if it does, where will the weapons go? Even throughout the crisis, if one has a weapon and no food or cash, what do they do with that weapon? I am sorry but based on the current mode of operation, I do not see any meaningful impact with respect to internal security.
Simply take a look at the level of commitment devoted to terrorism from America, and place that in the Ghanaian context. It is only with collective, non-compromising zeal from the leadership of the country, that we can reduce (not eradicate) the level of terrorism faced by Ghanaians today. As far as I am concerned it is the number one priority because there is no point, doing anything in Ghana, from an investment viewpoint, because if you are not victimized by armed robbers, you will be by conmen so what does Ghana have to offer?