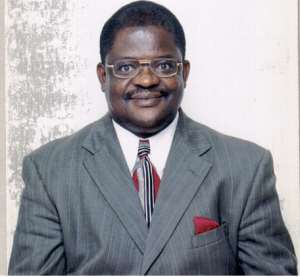 "Obviously the early believers and apostles were not afraid to speak the message of Christ with boldness regardless of the repercussions. This was not, however, a testimony to human brashness that depends upon possessing an aggressive personality. On the contrary, the boldness of the early church was the fruit of a lifestyle of prayer and dependence on the Holy Spirit."
The early church was defined not by fancy programs or Hollywood style presentations but by a relentless power that boldly testified 'to the resurrection of the Lord Jesus'" (Earley & Wheeler, Evangelism Is . . . How to Share Jesus with Passion and Confidence, 353).
"It is without doubt that the experience at Pentecost emboldened the disciples. Spiritual courage was one of the endowments of the Spirit in the early Church" (Autrey, cited in Kennedy A. Adarkwa, Seeking Freedom for Those in Bondage, 128).
Boldness is intrinsic to spiritual warfare because one of Satan's primary methods is intimidation.
The literal meaning of the "bold" or "boldness" is to speak with freedom," or "to utter freely." The freedom we have to pray with boldness is the consequence of our relationship to God through the saving work of Christ in our lives. Therefore, God commands and exhorts us to approach His throne with boldness.
Some Christians are reticent to pray with boldness because the confuse boldness with pride, arrogance, and brashness. However, this is farther from the truth. The New Testament literal definition of boldness or bold is "to speak with freedom" or "to utter freely." The freedom of speech emanates from the believer's relationship with God through the redemptive activity of Christ.