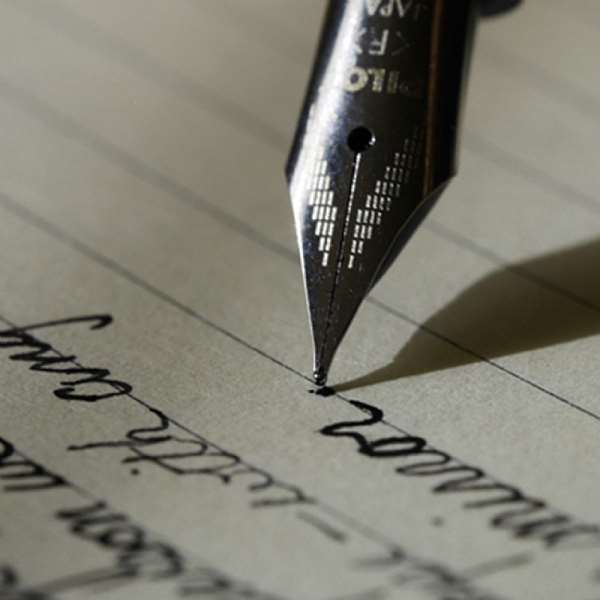 Kindly permit me some space in your widely read paper to discuss briefly the above topic. Our country, Ghana was colonised by European missionaries who traveled down here purposely to trade but used Christianity as a tool to spread the gospel in the colony. As such, these missionaries left behind certain colonial legacies which have become an integral part of outlives as a people. Education is one and the most important of all. However, the educational system as left behind by the colonial masters is dominated by Christianity.
The school system is run on termly or semester arrangements with vacation periods. these were arranged by the colonial masters in line with Christian festivals. Christmas and Easter breaks for example, are part of our school calendar. Surely, this practice has come to stay. Now, independent Ghana is constituted of people with different religions and the Fourth Republican Constitution guarantees freedom of worship and association. it is therefore imperative that all religious groupings are given equal opportunities to practise. Time and again, we observe Christmas and Easter breaks in our educational calendar. I hold the view that this practice places Christians ahead of people in other faiths.
In Ghana,. Islam is one religion widespread in Ghana yet does not enjoy this privilege. muslims observe fasting for 29 or 30 days in a year (in the Islamic month of Ramadan) This period is supposed to be a period of spiritual devotion to Allah. Thus, it is obligatory on muslims to spend much time to worshipping Allah. Therefore, it is most appropriate to consider granting Muslims an equal opportunity to practise their religion. I am making a passionate appeal to the Ministry of education and the Ghana Education Service to incorporate Ramadan Break into our school calendar. This also want goes to State Department, Service Organisations and other Private Sector Organisations to consider granting holidays to their employees who are Muslims in the month of Ramadan especially the last ten days. In conclusion, religion is indispensable in the lives of people and must be recognised as such.
Abdul-Latif Issahaku. Ashesi University College Accra.