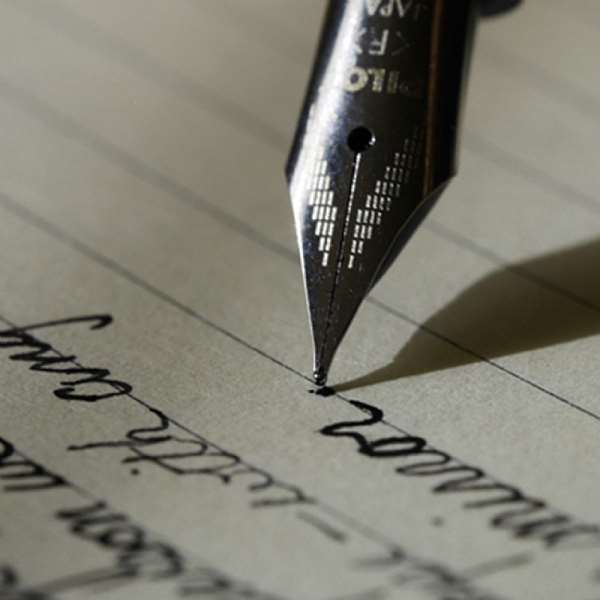 I just returned from Ghana on assignment and feel it is high time that the police and attorney general initiated quick steps to save our motherland from reckless and unpatriotic citizens and visitors. The type of crime in Ghana presently is quite different from what I saw in 2000. It is worse now. On one part blame is shovered on immigrants from the sub-region with fingers pointing to Nigerians and Liberians. Ironically it was clearly evident from the media and police briefings that many natives were equally responsible for most of these crimes. Armed robbery is increasingly becoming a normal activity in Ghana. Petty offences such as driving through red-lights,reckless driving and driving unworthy vehicles on our roads are the order of the day. After careful analysis I came out with the following suggestions;
1. That inspite of the Ecowass free movement of nationals act, all landlords and hoteliers should before letting out a room register the occupant (alien) at the immigration offices or the nearest police station as designated by the authorities.
*in the case of hoteliers such a registration should take place within 24 hours of such visit.
Even if such or a similar law exist, then please enforce it!
I hope such an exercise will enable genuine immigrants enjoy our warm hospitality and flush out criminal immigrants.
Concerning traffic and other minor offences, I think we ought not burden the courts with such loads of work. Afterall, only a fraction of such cases land in the courts. As one friend puts it, a Ghanaian policeman also uses 'lets go to the station' to threaten you and that beefs up the 'requested money'. (special traffic courts)
The attorney general in collaboration with the police can institute spot fines for offenders of petty crimes. This means a police officer on apprehending an offender can issue in the name of the attorney general a summons to the offender.
Justice delayed breeds corruption!
The offender always has a right to contest the offence.
To discourage the police from using this medium to initiate or increase corrupt practices, a percentage of the fine should be paid to the police as bonus.
The police together with the attorney general should organize periodic traffic checks and issue instant fines on unworthy vehicles that have becoming death squads in our beloved country.
The other time, I nearly run into a truck carrying charcoal without tail lights at dawn around the Winneba University in Kumasi whereas the police had mounted a roadcheck at the same point supposingly to check such offences. Well the truck did pass after handing over something to the policeman.
I begin to wonder what the police at this barrier are doing.