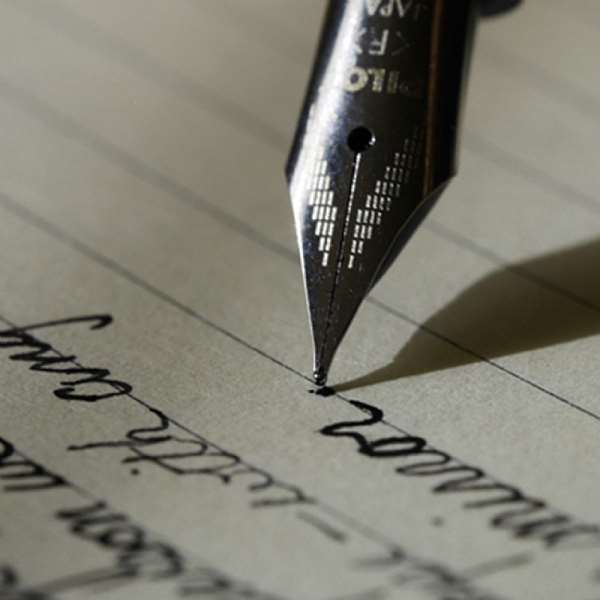 Hello!! President Kufour,
Thank you for catching the glimpse of the development of Malaysia and seen how far ahead they have gone. It will probably take Ghana good 30 years to reach where Malaysia is provided you can root out all the corrupted Ministers, party supporters, and the disgusting public sector open criminals.
Secondly, to make this dream come true, you must take a drive at least once every week to drive to the many rotten roads in Accra you on the side of this article and once every other week to the killer roads from Accra to Winneba Junction to Cape Coast or from Accra to the rejected second Ghana in the North.
Malaysia did not reach where they are by mouthwash, they did make it through dedication on their leadership, transparencies, honesty, and the fear of their Lord Whom they all expected to meet one day. The Malaysian have one thing in mind "Malaysia is for Malaysians" either you are a Malay, Chinese, or Indian. For Ghana to reach where Malaysia is today, we must all come to reason, " Ghana is for Ghanaians". Not for Lebanese, Indians or Europeans. We welcome their investment but we should never tolerate their mischief's in our motherland.
President Kufour, where in the world can the law spare a foreign National even a citizen in any country who infected our two pretty young girls a deadly virus like "HIV" and walk away free? How can we be second-class citizens in our own home and expect development? We cannot move forward to catch the Asians if we sit down to listen to criminals who had already crippled us for good twenty years for their selfish and greediness.
Please do not repeat the mistake of the past criminals; every criminal must not be above the law even if they are our own family. Media should focus in reporting matters that will expose us to National development and not the nonsense of the past criminals who are trying to defend their evil deeds today. God surely will get them and we will get them and punish them.
God Bless Ghana, Ghanaians, Africa, Africans, and all humanity.
Afa Adam Issa 35 Broad St. 907A Atlanta, GA 30303