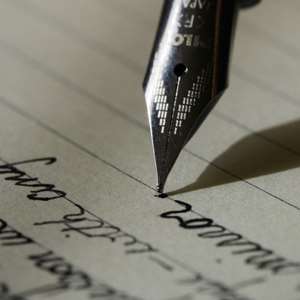 "Anwar Sadat, please as you go out today for the military parade wear your bulletproof vest." "You as my wife always care for me but rest assured nothing will happen to me. I do not need to wear my bulletproof vest, after all, I will sit among many senior military officers." A few hours later on 06. October 1981 he was assassinated by parading military officers, the President of Egypt.
Conservative MP in the UK, Sir David Ameess, was stabbed to death yesterday afternoon in his constituency. Wolfgang Schaeuble, Speaker of the House of Representatives Bundestag in Germany sits in a wheelchair. Year's back at a public discussion his bodyguards around him a madwoman attacked him with a knife. 2016 Jo Cox, UK MP got killed while being on his job.
In other countries like Ghana, MPs get killed or threatened. They call for protection in various ways. Bodyguards for each MP might not be feasible as too expensive but learning from police and military officers might be a step in the right direction: bulletproof vest for all MPs. Even it might look strange and feels not comfortable history has proven over and over again that bodyguards can only do so much as possible but a bulletproof vest increases the chance of survival in unfortunate cases which financially is feasible.
We live in an age of open societies in which interaction with people is expected as part of the duty of the work at the same time more mad or political extremists run around which are not always be able to be identified beforehand.
Anwar Sadat today could be still alive if he had only listened to his wife!