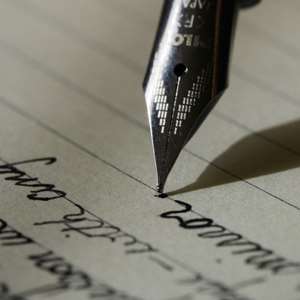 Recently Ghana President Nana Akufo-Addo landed in Serbia in grand style leasing and an expensive private jet to bath in skies. 2018 Angela Merkel, German Chancellor, flew to the G20 summit with Iberia commercial flight as her government jet had encountered a fault.
In Serbia, the President was praised by the President of Serbia for his leadership. The citizens of Europe are upset about their leaders supporting corrupt politicians and nations with precious taxpayers money. It is argued that these fake smiles are the tactics that open up the doors to access cheap natural resources. The politicians closing such deals have an interest in personal success now not when their time in politics is over, a long time passed. The citizens outlive any democratically elected politicians to suffer or enjoy a better life.
Cheap today means expensive tomorrow. To keep other nations by donor support and expensive massive loans in check and under control over time is the new expensive. Dead bodies in oceans, political and economic migrants putting pressure on the social systems, shifting of political agendas into the hands of the national extremes and their parties are the long-term effects and consequences of fake smiles and invitation letters to be sent to the wrong people.
In politics, moral values are far below political interests much so and obvious in short-term democratically elected administrations. Wisdom in any nation is a rare commodity as difficult to achieve and even more so to put into daily practice. When found in people these are seen merely as welcomed entertainers rather than the helper of a nation and beyond the nation's borders. Journalists love these "Experts" to give an interesting twist to hard and egotistical minded smiling politicians. Honesty, an upright position to be carried through times of trouble never been shaking can only be based on the strength and blessings from God.
We all Europeans must shout out to our leaders: stop the unjust, stop supporting corrupt leaders for your egoistic individual gains. Think of your people first!