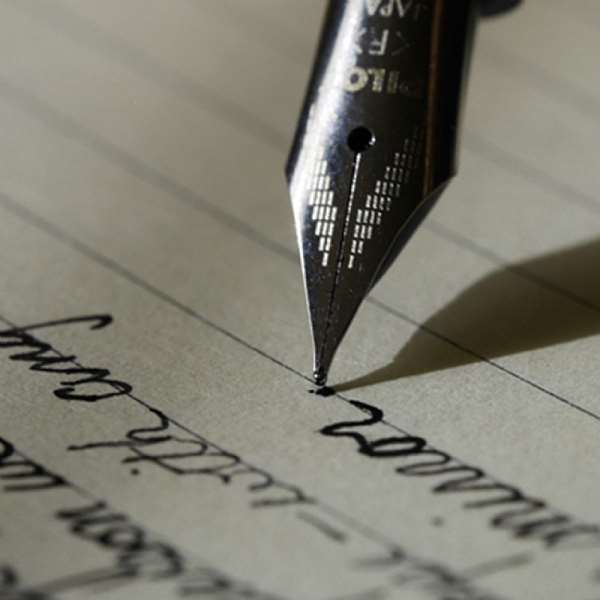 Some days ago, a picture of a police officer was posted on the Tell It All platform on Facebook, and the kind of comments the post received really tells how we're always quick to downplay the work and efforts of others and how we turn to portray our jobs as better. We completely lose it by forgetting the notion that the goal is not to be better than the other, but to work together with our varying knowledge, technique and skill set to make our nation better. So what is the obsession with this "my job is better than yours" attitude that we exhibit??
It takes my mind to a few days ago when we had the opportunity to mentor some kids. I had just seen a post on Facebook requesting people to come inspire and motivate kids to dream big, work hard and hope for a brighter future. I intended to go. And when the day came and I got there, it was then I realized that I had not planned and prepared myself about what to say to the kids.
So after being assigned a group of kids, and completing the pleasantries, I asked what everyone wanted to become in the future. The majority of the girls responded they wanted to be nurses, while a few others wanted to work in security services, business and artistry. I tried asking them to think about why they wanted to be all that they mentioned. The most of them could not tell (that's expected, judging how young they were). They asked me questions about how to join some jobs and how I got into my profession. I told them. Then I began to advise and encourage them about two things.
For one, I encouraged them about how they could achieve anything they wanted, through perseverance, hard work (and of course, the Almighty's help). Then I told them to pay particular attention to this (you also pay attention because it goes back to the point about the job superiority complex thing). That if we can learn to work together, we can achieve that which is good. They asked and we answered a few more questions. Then I'd intermittently ask them what two lessons they've learned. You'd find in their answers that they remember the ideas in our lessons, but could not say them exactly.
So we assigned job professions to each member of our group. We used masons, plumbers, architects, carpenters, aluworks, tylers, interior decorators, painters, among others (this was very much deliberate, so we don't downplay the non white color jobs). We identified the important roles all these pros played in raising an exquisite and fully furnished building. The kids payed rapt attention and they realized the damage the absence of any of these pros could cause to our building. And then we ended epigrammatically by saying again that, "if we can learn to work together, we can achieve that which is good".
Family, my work is important. But it's not more important than your yours. And even when your job is more required than mine, that shouldn't make you lose down on me. And you value your job, but you don't value it over and above mine such that you want to downplay my effort and contribution in building this nation. Again, acknowledging another persons effort hardly takes anything from our glory (if it does). And with our collective and consistent efforts of goodness, our #SocietyCanGetBetter
Written by: Hafiz Laryea