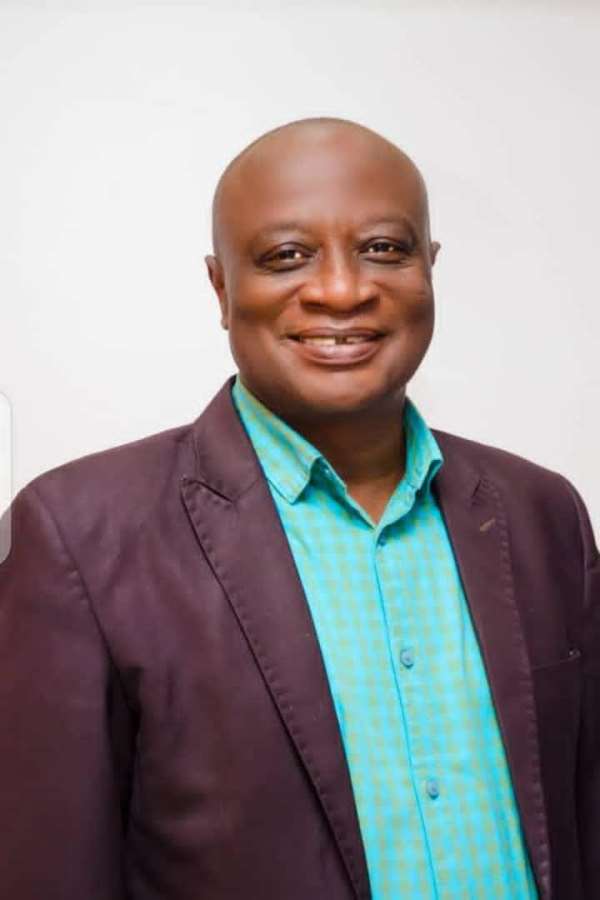 The President's nominee for the Asokwa Municipal Assembly, Chief Akwannuasah Gyima has received 100 percent endorsement from the Assembly Members.
All 18 members of the Assembly voted YES in his favor making him the first nominee to get the nod in the Ashanti region.
Even though it was predicted that Chief Gyima was surely going to be endorsed, scoring 100 percent was never possible with one known controversial member of the Assembly.
Mr. Oscar Riches, the Assembly Member for Asokwa New Town who was in court with the Assembly six months ago over Presiding Member issues was not expected to cast his vote for the President's nominee. But sources say the Asokwa MP, Madam Patricia Appiagyei managed to convince him.
Others also have suggested that Mr. Riches who is lacing his boots to contest the position of Ashanti Regional Organiser would obviously need the support of Asokwa delegates and would not act in a manner that would make things difficult for him.
In his thanksgiving speech, Mr. Akwannuasah Gyima expressed gratitude to all staff of the Asokwa Municipal Assembly, the Chiefs and elders of the area and all party executives for the massive support he enjoyed from them in his first term.
He said the massive collaboration between the Member of Parliament for the constituency, Madam Patricia Appiagyei and himself led to the massive development for the area.
"When the MP and myself were promising the people of this area that there would be development here, the cynics could not believe it, but with the massive collaboration you have all seen the great transformation in Asokwa," he stated.
He assured them of even greater works in his second term.
The voting was nearly marred by the presence of some police men placed beside the ballot box by the Asokwa Electoral Officer Rosemary Agyei Twumasi, a decision the Assembly Members vehemently protested.
After about 10 minutes of misunderstanding the Asokwa police commander agreed to take his men to calm matters.