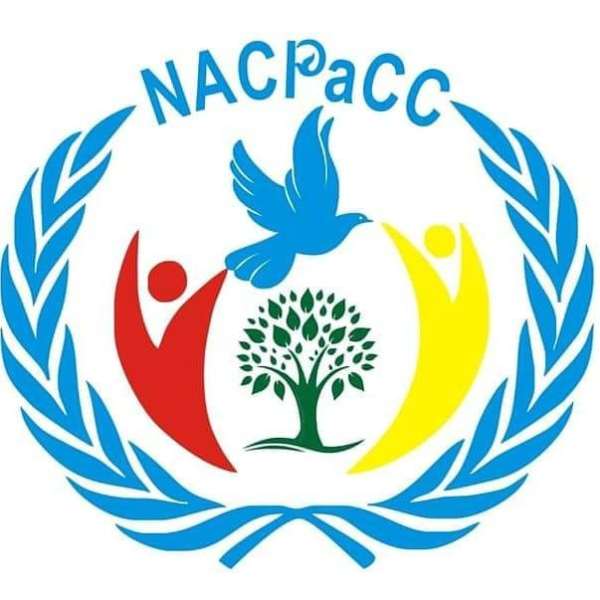 The Northern Advocacy Center for Peace and Climate Change (ACPaC), a youth-led advocacy organization dedicated to peace building and climate change mitigations has underscored the need for all to ensure peaceful coexistence for a sustained national peace and cohesion to accelerate development.
"Tranquility is essential for every individual, family, community, district, region, country and the entire world. Tranquility and cooperation can surely engender development. Let us all work assiduously for peace and tranquility in all facets of our lives whether at home, in marriage, workplace and at our places of worship.
"Let us avoid things that will divide us especially the youth, and maintain peaceful coexistence. Let us cherish the peace and avoid things that will engender conflict, misunderstanding and unrest," Mr Mahama Saani, the Executive Director of NACPaCC has said.
Mr Zulkiflu made the appeal in a statement to commemorate the International Day of Peace to seek and maintain World peace.
The United Nations (UN) General Assembly has declared September 21, each year as a day devoted to strengthening the ideals of peace, through observing 24 hours of non-violence and cease-fire across the globe.
The theme for the 2021 celebration is, "Recovering Better for an Equitable and Sustainable World."
According to the UN, this year's theme is focusing on how to help everyone recover better from the COVID-19 pandemic, build resilience, and how to transform the world into one that is more equal, just, equitable, inclusive, sustainable, and healthier.
Each year the International Day of Peace is observed around the world on 21 September. The General Assembly has declared this as a day devoted to strengthening the ideals of peace, both within and among all nations and peoples
The statement reminded all of the significance of the Day and said " It is important to remind ourselves with quotas of United Nations Secretary-General António Guterres that "In times of insecurity, communities that look different become convenient scapegoats, and we must resist cynical efforts to divide communities and portray neighbours as 'the other".
"Discrimination diminishes us all. It prevents people and societies from achieving their full potential." Together, let us stand up against bigotry and for human rights. Together, let us build bridges. Together, let us transform fear into hope."
It also underlined the need to properly regulate the nature resource utilisation which had become a major source of protracted conflicts in many countries.
"The root causes of many conflicts are directly related to or fuelled by valuable natural resources, such as Land. That is why as an organization, we want to use this day to raise the alarm bell of a seemingly social media voice recording encounter between Dagombas and Konkonbas with regards to Land.
"In our observation, if it is not drop quickly, it can lead to violence confrontation between these ethic groups and we calling on the National Security to step-in," the statement said.
The statement said "there can be no sustainable future without a sustainable peace. Sustainable peace must be built on sustainable development. Let us all think about how, we can contribute to ensuring that natural resources are managed in a sustainable manner, thus reducing potential for disputes, and paving the road to a sustainable future."
It said no one would be immune from persecution, in times of conflict and that was why we needed to work collectively as individuals to ensure that peace prevailed at all times in our societies.
"Let us remember that a peaceful society is one where there is justice, fairness, transparency, honesty, equality, low-level of corruption, equitable distribution of resources, good relationship with neighbours, well-functioning of institutions, and acceptance of rights of others in a dignified manner," part of the statement read.