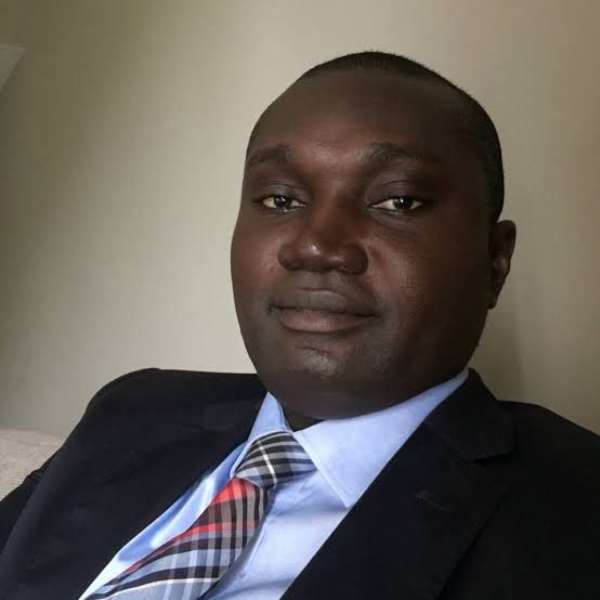 The High Commission of the Republic of Ghana in South Africa revealed how the Commission is helping to improve businesses in Ghana, to reduce unemployment in the country and to make Ghana a hub for entry into the West African market.
In an interview with His Excellency Hon. Charles Owiredu, Ghana's Ambassador in South Africa by Blogger Kobby Kyei News monitored by ModernGhana News, on how missions can involve the Ghanaian community, he mentioned their efforts at improving business standards back in homeland Ghana.
"As we also speak now, we have about 30 South African businesses in Ghana now. We championed that, by this mission. They've been to Ghana, they've met the Ministers of Trade, they've met the Minister of Agriculture, they've met Otumfuor. They are also seeking partners in Ghana, because these days you can't do it alone," he stated.
Ambassador Charles Owiredu made it clear that, their sole aim is to make Ghana a hub and entry point of businesses to the West Africa market.
"We want South Africa to see Ghana as a hub for entry into the West Africa Market. That market is about 350 million population. So once Ghana secures the hub, then from there we can get a lot of these people, and it helps in the long run," he added.
Hon. Charles Owiredu believes the strategy will help reduce unemployment in Ghana, as more revenue will be accrued into the public purse.
"You know we'll reduce unemployment in Ghana, the government will get more revenue with the establishment of more businesses and the increase in production," he stressed.
In his capacity as an Ambassador of Ghana in South Africa, Hon. Charles Owiredu and his office made some consultations to address some challenges Ghanaian companies go through when transporting their products to South Africa.
"We here, when we speak to Ghanaian companies they tell you that there are some little little challenges they face when they are bringing their products here.
"We've met with CIDA the equivalent of GIPC. We've met them and we are trying to clarify all these little challenges that Ghanaians face," he assures.
Giving a timeline, Honorable Charles Owiredu assured that by the end of this year, a very smooth process for Ghanaian businesses will be seen, where companies can come in and make their businesses without any difficulty.