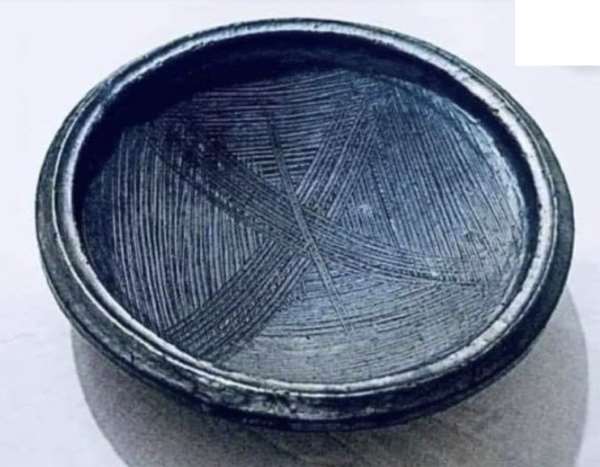 Nana Adwoa and Kojo,
For those interested in profiting mightily from selling those classic Ghanaian clay earthenware casserole bowls, globally, at those astonishing prices, the following U.S.-based social-impact ecommerce websites could be useful: www.thelittlemarket.com, www.novica.com, www.etsy.com, www.noondaycollection.com. Cool.
A little anecdotal story about trying to empower our base-of-the-pyramid demographics:
Saw some for sale at Gomoa Buduburam Camp Liberia refugee settlement area market, a couple of years ago, and made a beeline for the sellers. Told them about the fortunes awaiting them selling them through social-impact ecommerce websites.
Long story short: It was obvious to me that they thought I was a Sakawah-person, somehow trying to dupe them. Now seldom go out of my way to help to try to empower them, as a result of that soul-destroying attitude.
Yet, these are some of the simple ways we can empower our base-of-the-pyramid demographics to bootstrap their way out of the poverty-trap with dignity, ooooo. The more responsible sections of the Ghanaian media ought to highlight such alternative income-streams, to their audiences.
Would our country not enjoy a positive trade balance, dramatically, in a short space of time, and would prosperity amongst our younger generations, not become widespread, too, were that to happen to improve and expand our national economy?
Who in rural Ghana, in their right minds, would endanger their lives, playing Russian roulette, messing with carcinogenic toxic heavy metals, on galamsey sites, just to enable a powerful few, to grow super-rich, at the expense of their longterm well-being, if they knew about such profitable alternative online income-streams, I ask?
Alas, our curse, as a wise and aspirational people, is that our hidebound ruling-élites, of today, unlike those in the era of the selfless and farsighted Nkrumah, are guided by short-term thinking, and fixated with ripping-off Mother Ghana - not lifting millions out of poverty creatively: to transform our country into an equitable and inclusive African democracy, when elected to power. Pity.