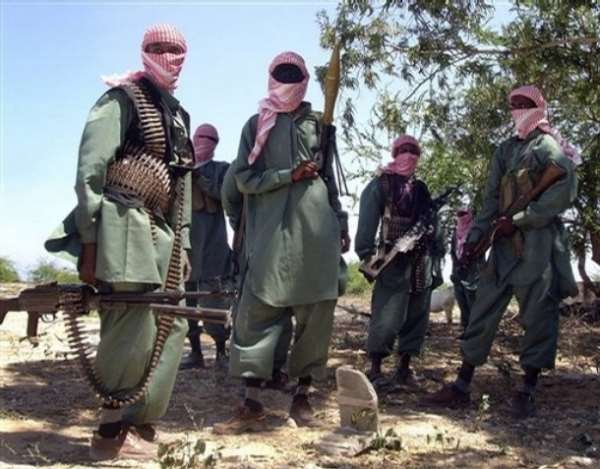 Somalia is a country wracked by fratricidal conflict and perennial droughts and still recovering from the scourge of piracy, famine and pervasive corruption and currently grappling with the third wave of Covid_19 pandemic and electioneering.
Somalia's national intelligence and security agency had eventually divulged the gruesome news about the death of female AGENT. And confirmed blatantly that the missing female agent Ikran Tahlil Farah has been murdered by Alshebeb extremist groups affiliated with Alqaeda.
Ikran remains unaccounted for more than two months and no one knows exactly whereabout and was combustible and thorny issue ever since.
In a statement published by the state media, the intelligence agency said it had officially launched nationwide manhunt to hunker down and trace the real culprits behind Ikran's death.
The disclosure of the investigation was marred by multiple suspicions about how it was conducted and the individuals spearheading the investigation.
The intelligence investigators had eventually declared that Alshebab was behind the daylight lynching of Ikran, in an interview with VOA, Somali service, Qali Mohamed Guhad the mother of slain female agent had utterly and diametrically debunked that her daughter was abducted and assassinated by ALSHABAB firing squad and had incriminating evidence to ascertain this and will release later and pointed the finger at the intelligence agency.
She verified that her daughter is still alive and is under the tutelage of NISA officers whom she collaborated and persisted that Alshebab had no role at all. And substantiated that her daughter was not murdered by the ALSHABAB. Let NISA tell us credible and reasonable news we can believe in. Guhad told VOA, Somali.
The photo of Ikran went viral in the social media and circulated widely and triggered online campaign for Justice of Ikran, and Somali influencers on the digital platforms have also expressed outrage and uproar and blamed the death of Ikran on NiSA.
Somali intelligence and political pundits had proposed the current leadership of PM Roble to appoint commission of inquiry that comprises forensic experts and coroners to extensively probe this matter and held accountable and prosecute to all individuals suspected to be involved in this case.
Reacting to the news, former Somali premier Omar Sharmarke called the incumbent premier Mohamed Hussein Roble to take the lead and had some sort of remedy to this heart wrenching case and those behind the murder case be brought to justice. And added it was sad news to hear the demise of Ikran.
Ikran was precocious, smart, and brilliant lady who had educated both Nairobi and London and committed to serve her nation sincerely.
Ikran vanished mysteriously on June 26, as the horn of Africa nation commemorated its independence and CCTV footage of Ikran was seen picked in a vehicle from her home in one of the most surveilled areas in the capital Mogadishu and heavily fortified zone which is very close to the NISA Headquarter.
Mohamed Hussein Mentalist.
Author, blogger and senior lecturer.