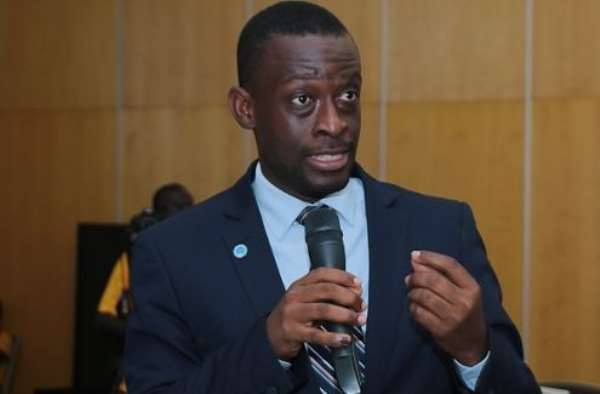 Western Regional Minister, Kwabena Okyere Darko Mensah
The Western Regional Minister, Kwabena Okyere Darko Mensah has denied instructing the various district, municipal and metropolitan assemblies in his region to contribute towards his father's funeral.
A release that has circulated in the last couple of days on social media claimed assemblies in the Western Region have been asked to pay between GHS2000 and GHS5000 to support the Minister as he prepares to lay his father to rest.
With the alleged news going viral, Kwabena Okyere Darko Mensah has through a letter copied to MMDCEs, MMDCDs, and the media set the record straight.
According to him, the report is false and must be ignored.
"He has not instructed any Metropolitan, Municipal and District Chief Executives (MMDCEs) to make any payment in support of his father's funeral or any other funeral.
"Please disregard and consider as not true any such information as the purported letter did not have the seal of the Regional Coordinating Council (WRCC)," the letter circulated by Western Regional Coordinating Council has said.
Below is the letter in full: