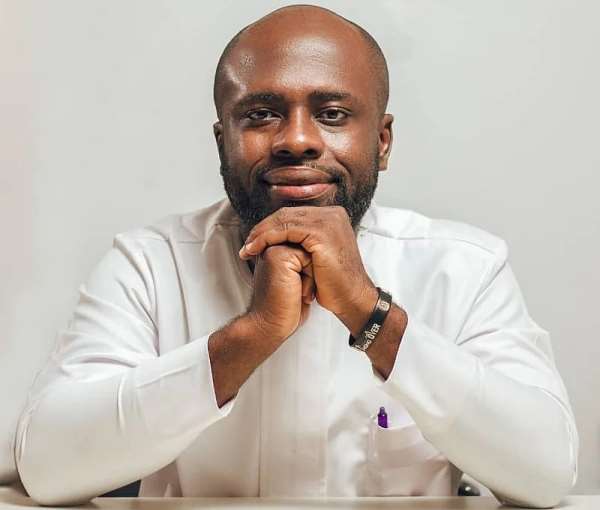 The Asokwa Constituency Branch Secretary of the New Patriotic Party (NPP) says he cannot understand why students should be made to suffer the negligence of the West Africa Examination Council (WAEC).
Papa Yaw Asare Bediako said cancelling or rescheduling exam papers just because WAEC carelessly allowed their staff to leak it is "unfair" to the students.
Speaking in an interview with ModernGhana News, he noted that, successive governments have not shown much empathy to students during such times.
"I haven't heard anyone talk about the state of the innocent students in such time, the trauma of the rescheduling is even not easy to deal with, for many of these students.
"What happens to the innocent students who have spent sleepless days and nights preparing for those papers?
"Who measures the psychological effects such actions would have on these innocent students," the emotional Papa Yaw said.
He continued "why punish innocent students and schools for leaked papers? Which student or school will sit aloof when papers are leaked?"
Papa Yaw who is also the Asokwa District Manager of the National Health Insurance Scheme (NHIS) joined the chorus on the monopoly of WAEC saying "it has made them too complacent."
"I have been advocated for MoE and GES to have other examining bodies come onboard to compete with WAEC.
"…It appears the monopoly WAEC enjoys is making them too complacent. I believe strongly that, should we have other bodies coming onboard, they would sit up," he opined.