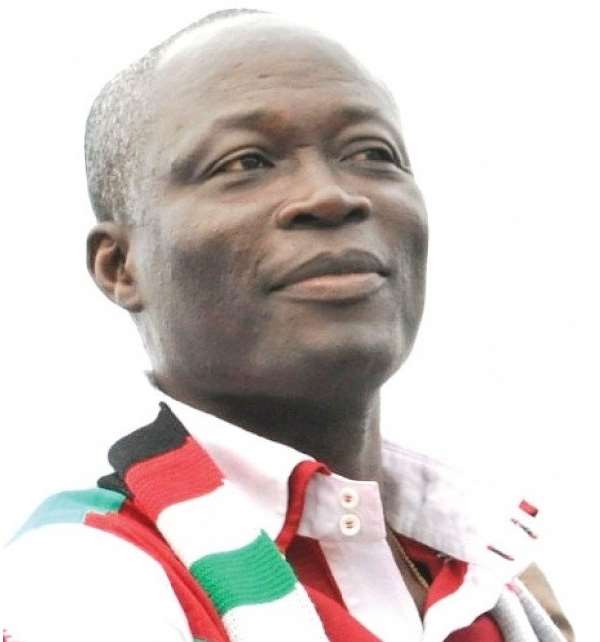 Edwin Nii Lante Vanderpuye
Member of Parliament (MP) for the Odododiodoo Constituency Edwin Nii Lante Vanderpuye has disclosed that all National Democratic Congress (NDC) MPs are ready to support John Dramani Mahama to lead the party in the 2024 general elections.
According to the former Minister of State, all NDC MPs share the common thought that the former President is the best man to lead the umbrella party back to government.
He said Mahama will be backed in the NDC primaries to floor any other member of the party that will make the attempt to compete with John Dramani Mahama.
"John Mahama is our next candidate. We are going to endorse him unanimously as our candidate in the next congress. Anyone who will be courageous enough to come forward will not have more than 1%.
"As I sit here as far as I'm concerned and I know that the 137 members of parliament (MPs) that he is our next flagbearer. Those 137 who are leaders of their constituencies…We have resolved already. He [Mahama] is our next candidate," Edwin Nii Lante Vanderpuye shared in an interview on Citi TV.
The MP added, "This does not mean we do not have other viable candidates. We do, but John Mahama is the candidate people identify more with. They have come to identify with him more."
He further stressed that Mahama has been well-marketed already and will give the NDC the best chance of wrestling power from the New Patriotic Party (NDC) in the 2024 general elections.