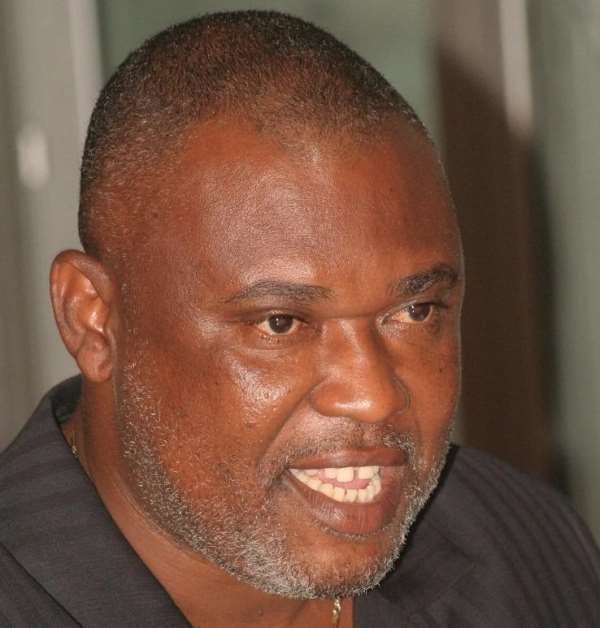 A former Deputy Minister for Local Government and Rural Development under the Mahama administration Aquinas Quansah has said Ghanaians may be breaching the tax laws because of the lack of accountability on the part of the government.
He opines that citizens do not have challenges in paying taxes.
This issue, he noted is that a lot of Ghanaians are discouraged due to corruption and misuse of state funds.
Speaking to Kwame Minka on TV XYZ, the former minister urged government to put the taxes it collects to good us for all to see and benefit.
"When people feel and see the results of the taxes they pay in the country, there will not be any hesitation in paying," he noted.
President Nana Akufo Addo has been encouraging Ghanaians to pay their taxes meant for the development of the country.
He extended his crusade to the Ghana Bar Association 2021 Conference in Bolgatanga where he indicated a lot of them do not honour their tax obligations.
President Akufo-Addo observed that the average tax-to-GDP ratio in West Africa stands at 18%.
He urges lawyers to be good citizens and pay their taxes.
His call was supported by the Minister of Justice and Attorney-General who also shamed some lawyers for living affluent lifestyles but refusing to pay tax.