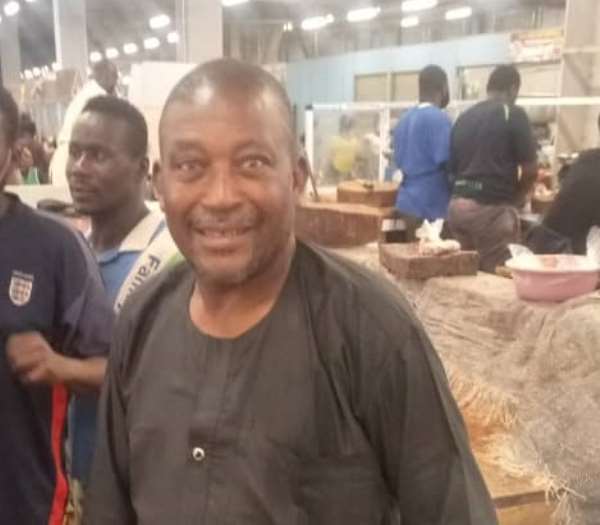 Alhaji Ibrahim Justice Atipaga
The National Zongo Caucus Coordinator hopeful of the National Democratic Congress, Alhaji Ibrahim Justice Atipaga, has expressed his readiness to financially support the Zongo youth in his quest to create job opportunities when the mandate is given to him in the 2024 general elections.
Speaking to Modernghana News in an interview, Mr Atipaga expressed worry that for a very long time the youth in the Zongo communities have been lured by some politicians who use them to cause violence during elections.
Atipaga, the former Ashanti Regional Treasurer of the NDC noted that some politicians are taking the ignorance of the Zongo residents to create the impressions that Zongo people are lazy.
According to him, there are several job avenues, hence his decision to come on board to help the youth in the Zongos to acquire jobs to earn a better living.
As the current Managing Director of the Kumasi Central Market Credit Union (KCMCU), Atipaga noted that he has used his credit union to support many youths irrespective of their political affiliations with loans to set up their own small businesses.
Mr Atipaga identified that the lack of financial assistance to the youth in the Zongo communities is denying most of a better living and hope to address the issue.