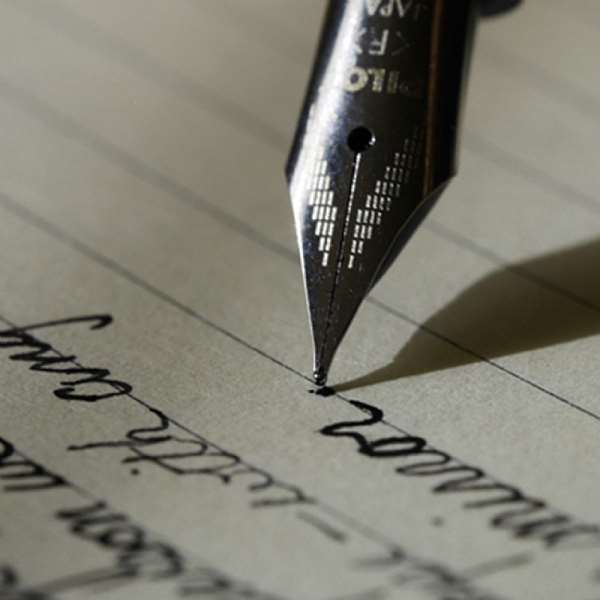 In a democracy, every interest group wants to preserve its comfort zone working constantly on the expansion of it while in the process clashes with the comfort zones of other interest groups. Democratically elected politicians need to address the wishes and concerns to gain or stay in power and be relevant.
When winds are blowing these politicians need to adapt to the new demands not to be sidelined and ousted into their resting places. In well-established societies satisfied with what the nation had accomplished visible wealth is mostly seen as the most prominent factor to describe success.
Only independent critical minds question the foundation of the success story. Wise and critical minds look at the deep bottom of these societies in the bright shining light of the future. Seeing societies holistically in the broad sense of world development from past, present to the future discover the same pattern societies have, do and will go through constantly.
Societies having fought the uphill battle successfully over generations to stand tall and firm in the world lose vital pillars of the success they once had accomplished. One of which is an emotional and spiritual hunger for greatness setting themselves apart from mental and financial oppression.
As much as hunger in all its variations is a potential success story at its core it can only be turned into a success story when a society is united, understands and accepts the common goals. Democracy in its well-established forms benefitting a wide range of societies is in other conditions, not the answer needed. What works well for some might be harmful to others and must be kept under constant review including Constitutions.
A society is carried into its glorious or failed future by a handful of visionary leaders able to convince and motivate the most people of their nations to share their vision and work as a team of empowered citizens towards making the works spoken a visible reality that hands and emotions can touch and sense.
Well established societies have a tendency of citizens to enjoy political stability and retract into private life only strongly leaving their comfort zone once this is seen under attack or a loophole seen in which the expansion of their comfort zone is possible.
It is in this momentum when the underdog can and should prepare himself behind the scene for its great performance on the world stage and take its fair share of dominion over the world in the history book.
As of today's world powers and world orders for the living, no change seems to be possible and madness is declared about anyone wisely thinking in global history and geographic terms and conditions that human life is constantly on the move to realise even of today's conditions the underdog Africa is the future King of the world.
The attitude and actions of the superpowers of today spoken and written as well as thought in their private closets, visible from time to time between the lines touching the human race eyes substantially make this future scenario so clear.