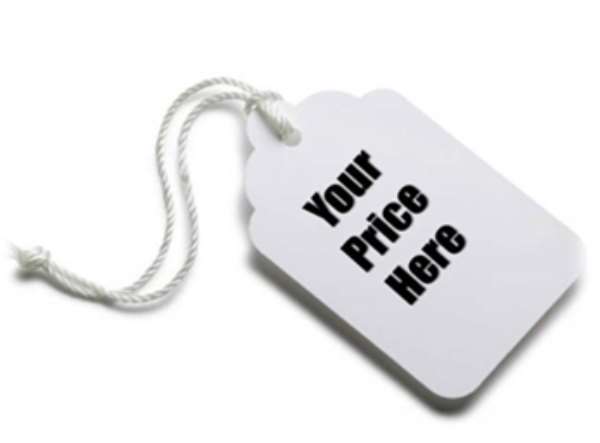 The education system is in any society the milestone based on which the society can be judged. Education is a shared responsibility shaping citizens from innocent infants to matured adults supposed to bring about a great contribution to the positive development of the society.
Amazon is now paying College Fees in the USA for all its 750.000 staff members. Walmart and Target are among other companies to sponsor the College Fees of their workers. USD 1,7 Trillion unpaid Education fees debts currently lay on the shoulders of American parents.
The "Country of the Free" demanding by its Constitution anyone to look for his happiness proclaimed as the richest nation on earth shows the real face and the flip side of its working spirit. Richness must be defined by other issues than GDP rather than be inclusive of long-term effects. The divide between the rich and the poor is more visible in the USA than in most developed western countries.
Germany had decided to make education free to individual citizens including College and University studies creating eventually the much-admired Wirtschaftswunder.
Communist countries had made education for free for individuals with tough restrictions to access tertiary education, unlike the way Germany went. Countries with a high-income tax like Sweden and Finland believe the state has an overall role to play in education and the supply of a good and inclusive system.
While in countries where individuals have to pay school fees and University fees besides admission costs learning is seen and accepted as a precious tool to make it great in life pupils in Germany most often see attending school and doing homework as a by force onto them requirement by adults around them. This attitude leads to lower education qualifications (very much visible in German schools of today) and eventually dividing the society into the ones that have and move on in life compared to the ones left behind being financially lifted by their peers that made themselves better off.
As in many aspects of life, no system deserves all the praises but to reflect and constantly learn about better solutions should be the order of the day in each nation.