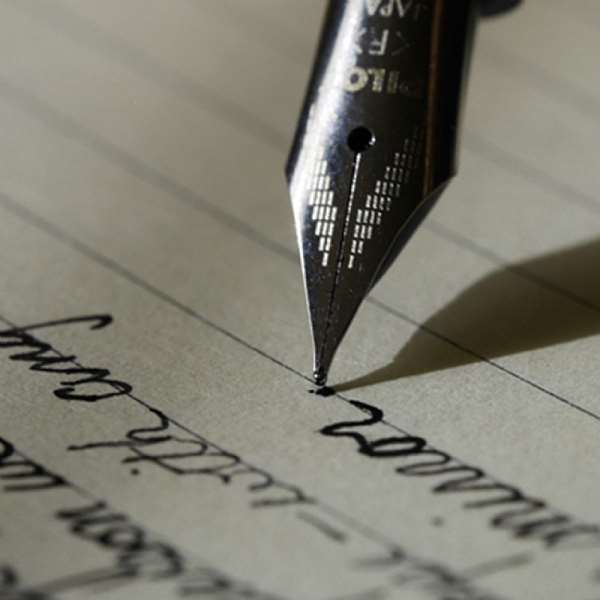 A Challenge Above and Beyond the Call of Duty by Dr. E. Kofi Baidoo Now is the time for all good men and women to come to the aid of their country. It sounds like a statement typists use to warm up but indeed, it is also a challenge and a patriotic call for a service above and beyond the call of duty. I believe that this is the challenge President Kufour has issued to Ghanaians in Diaspora. It is a common challenge issue by leaders to rally their people. It had been used successfully by other leaders of the developing countries, including Israel, South Korea, Singapore, Malaysia, Lebanon and South Africa and even Russia, to appeal for help from their citizens who live overseas. However, it must be noted that, based on the experiences of these developing countries, for such a call to be meaningful, successful and beneficial there must be a partnership between the government of Ghana and the Ghanaians in Diaspora. It is a fact that most of the Ghanaians living overseas left Ghana on their own volition for a green pasture. And over the years, some have acquired assets and other resources that may not be easily transferable. So despite the President's recent sincere and passionate statement that "Ghanaians can come and go as they please," it will take more than patriotism and volunteerism to get enough expertise to move to Ghana permanently. It will require some incentives, challenging and exciting projects and aggressive recruiting as it has been shown to be the case in other developing countries. One of the best and tested approaches Ghana can take is Reversed Brain Drain (RBD). That is using the "brain" and "connections" of the Ghanaians in Diaspora to help in the development/reconstruction of Ghana, particularly in science and technology, manufacturing, banking and business management. Reversed brain drain is quick and effective way of getting qualified expertise. This approach will require the government to establish Office of the RBD Project within the National Science and Technology Commission and in coordination with the Ghana Cyber Group. The RBD Project must have a mission, objectives, and target groups and incentives components. It should have a budget and full authority to function effectively and independently. Here is what I propose for the Office of the RBD Project. I offer this for public discussion and input, after which I plan to submit to the President's office for consideration. Mission: The RBD project should have a dual mission I. Identify and attract experienced high-level Ghanaian professionals living overseas to participate in mission- oriented projects and promote development of core businesses led by the respective Ghanaian professionals. II. Promote and facilitate the return of Ghanaian professionals overseas to work in government agencies and state enterprises or in the private sector.
Objectives: To accomplish the dual mission stated, the RBD will serve five major roles: 1. To promote and facilitate the development of mission-oriented projects, identification of key players in the development of core businesses. 2. To facilitate the development of technical linkages between businesses of Ghanaians living overseas with Ghanaian institutions, and in enhancing the ability of Ghanaian professionals overseas to negotiate with their home institutions in performing collaborative activities with Ghana. 3. To serve as an information center to coordinate the development and operation s of databases of Ghanaian professional and students overseas and job and consulting opportunities in Ghana. 4. To act as an agent for national and international relations campaign in R &D,and business incubation. 5. To serve as One-Stop-Office to provide assistance in relocating or traveling to Ghana and to provide necessary support after relocation.
Target Groups: The RBD office should target these interest groups with all effort. Ghanaians able and interested in starting their own business. Participants in Special Projects such as development of agro-business, enhancing Ghana's technological capability and competitiveness,etc Distinguished Professor/Scholar Programs and exchange Expects in technology transfer and multimedia industry development. Permanent high-level returnees with desire for government or private enterprises Medical Professionals with desire to practice or operate in Ghana. Incentives: These forms of incentives should be higher among the list of the incentives the Office of the RBD must consider. Services and Assistance Monetary Incentives Tax exemptions
I strongly believe that if an office such as RBD is established in Ghana as part of the development/reconstruction programs, Ghana would not only be able to attract its best and the brightest citizens and professionals but would also be able to reverse the brain drain which has been going on since Ghana became independent.
As Ghanaians we have an obligation to help develop the motherland. It is said, " Home is home and where we live happily now is not our home. "(Efie ne fie, fako yetsi ma hen enyi egye nnye hen kurom).