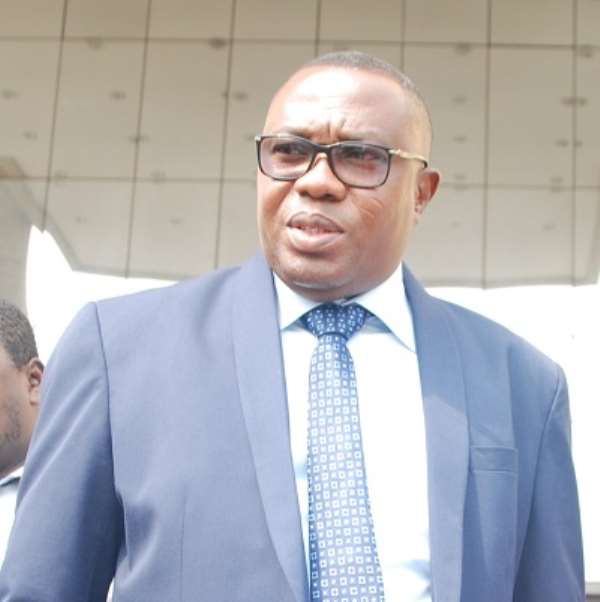 Chairman of the National Democratic Congress (NDC), Samuel Ofosu Ampofo has described the Nana Addo led administration as a bad government with a leader who is sleeping on the job.
According to him, the President failed in appointing Chief Executives and Boards of state institutions even though he has spent six months of his second term already shows that he is a failure.
He says despite the president being in his second term with just three and half years ahead of him nothing good can be achieved.
"It appears to me as of today he's probably sleeping on the job. We don't have boards and corporations-you don't have chief executive officers; boards have not been constituted-that is the mark of bad governance,'' Samuel Ofosu Ampofo told Kwaku Dawuro on 'Anopa Nkomo' on Accra-based Kingdom FM 107.7.
He continued "You don't leave this to ministerial actions and ministerial decisions. It is not for nothing that every other entity runs as it is important having governance structure such as a board."