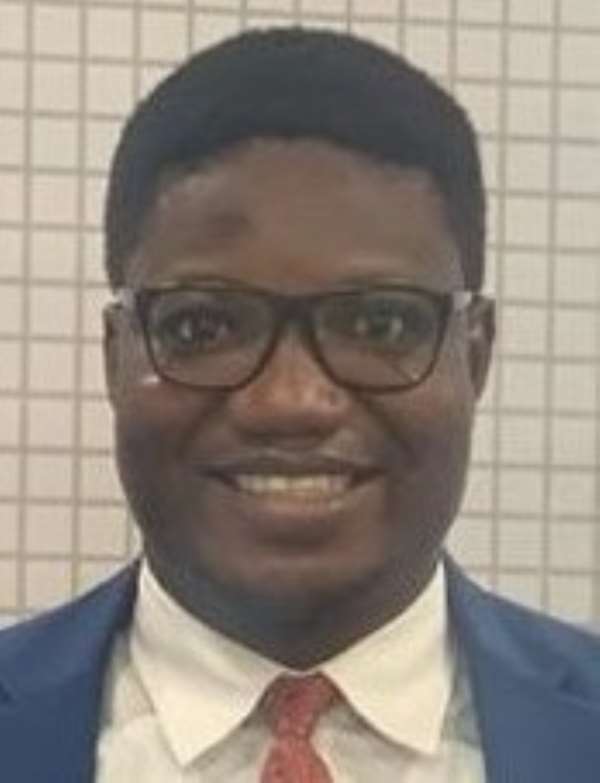 The Quick Response code (popularly known as QR code) system was invented in 1994 by Masahiro Hara from the Japanese company Denso Wave. The initial design was influenced by the black and white pieces on a Go board. Its purpose was to track vehicles during manufacturing; it was designed to allow high-speed component scanning. QR codes are now used in a much broader context, including both commercial tracking applications and convenience-oriented applications aimed at mobile-phone users.
QR codes have become common in consumer advertising. Typically, a smartphone is used as a QR code scanner, displaying the code and converting it to some useful form (such as a standard URL for a website, thereby removing the need for a user to type it into a web browser). QR code has become a focus of advertising strategy, since it provides a way to access a brand's website more quickly than by manually entering a URL. Initially QR were used to track parts in vehicle manufacturing, QR codes are used over a much wider range of applications. These include commercial tracking, entertainment and transport ticketing, product and loyalty marketing and in-store product labeling, financial institutions like the banking sector etc.
Ghana's QR Code
In a step towards a cashless society, Ghana has added GhQR to its electronic payment channels as part of efforts to modernize the payment system. The innovative technology was outdoored by the Vice President of the Republic of Ghana, Dr. Alhaji Mahamadu Bawumia, The GhQR is electronic payment channel which enables customers to scan displayed QR codes with their smart phones and pay, or dial displayed USSD codes with their phones to make payment.
Ghana's payment system has been modernized with the introduction of many electronic payment solutions that have made payment a lot more convenient, secure and faster. The addition of the Gh QR code has increased the choice that customers have to pay for goods and services. This will eliminate the several instances where businesses lose out, because the customer has run out of cash.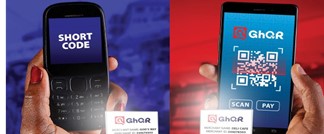 The GhQR CODE has brought about interoperability across all telcos and banks. With a Universal QR CODE, as long as you have a bank account or a mobile money account from any financial institution or telco, you will be able to pay the merchant regardless of which bank, rural bank, savings and loan or telco has acquired the merchant."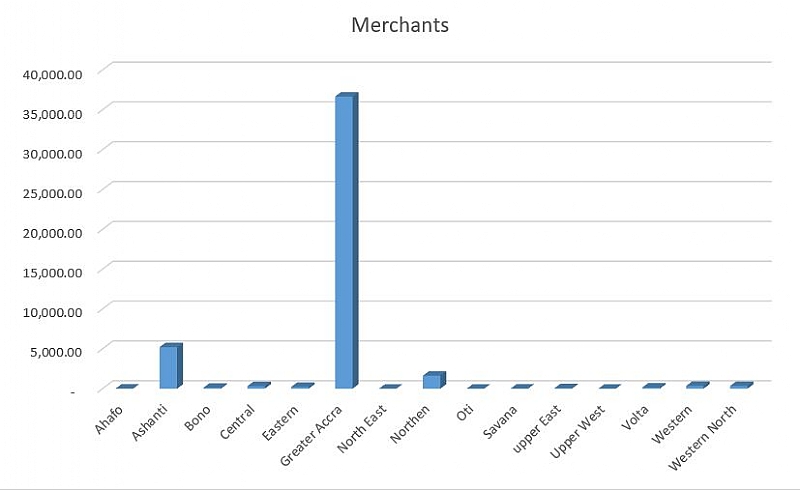 The Launching of the Universal QR Code is a major form of making Ghana a cash-lite society. So far, over 45,119 merchants have been on-boarded to the platform with greater Accra with the highest number of merchants followed by Ashanti Region and North East is the least as per the break down above.
Benefits of GhQR
It's convenient and saves time; with the introduction of the QR code, customers only need to scan the codes displayed at various shops and other outlets with their smart phones to make payment. Non smart phones users can equally make payment by dialing a code that will also be displayed at the merchant's location. It take the direct contact associated with cash transactions, which makes it safer to use during this Covid-19 pandemic
In the midst of this Covid 19 pandemic, economic activity must go on even with social distancing. People must buy and pay for goods and services like food and medicines and the science says that there is a risk of transmission from every item that our hands touch. In a cash dominant economy such as ours, the risk inherent in the transmission of the coronavirus through cash is something we should be concerned about this means that once the use of cash diminishes, the risk of the spread of the coronavirus through cash also diminishes.
The GhQR has deepen financial inclusion which helps individuals to make daily payment reliably and best serves all members of society, particularly the underserved, to have access to financial activities. This payment solution allows customers to make Instant payments for goods and services from different funding sources (mobile wallets, cards, bank accounts) by scanning a quick response
To conclude, the GhQR is a game changer. For most merchants, this means little or no cash will be kept in the shops, taxis, buses, on the person, etc. so armed robbery and petty crime will decline. It is important that every merchant or service provider take steps to get a universal QR CODE from their bank, telco or a fintech as soon as possible.
Author;
Justice Ohemeng-Boakye has a strong knowledge in Clients and E-banking services. Contact: [email protected], Cell: +233 24 519 2745.