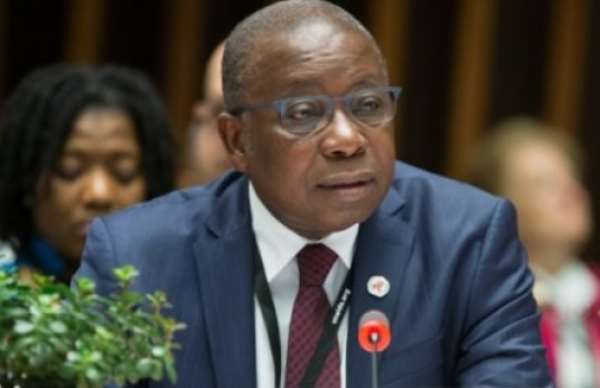 What the Health Minister did, has nothing to do with the moral fortitude and integrity to continue as Health Minister.
He attempted to cheat and he has been caught off-guard and he is perplexed.
Part of the blame must also be put on the President who has exhibited an extreme form of leadership failure. His ministers simply do not know what to do.
In Europe and elsewhere the government works out coherent policies about every issue, the cabinet discusses the issues and then follows the action and implementation of policy.
In Ghana, governance is only projects, projects and projects, thus neglecting the people who are the source of wealth.
The Solution is a new and immediate constitutional reform which empowers the various ethnic groups do decide for themselves like in the U.K., Germany, USA or Russia.
Our experiment has failed.
The Minister has to resign now ! Dr. Poku
NDP Representative Germany