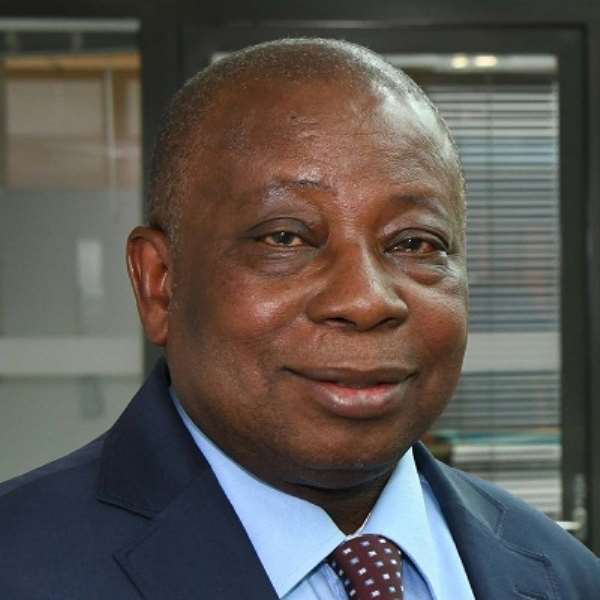 The NDC Professional Forum, North America wants the Minister of Health, Mr. Kwaku Agyemang Manu to resign for disregarding the due processes in the procurement of Sputnik V vaccines.
The group accused him of lacking the moral fortitude and integrity to continue as Minister for Health.
This comes after the Minister said at the parliamentary committee probing the procurement of Sputnik V vaccines that he made an error with respect to the prior approval of the procurement of the Covid-19 vaccines.
He also said he was in hurry to save Ghanaians from the Covid-19 second wave and as such he relayed on the Executive Instrument 61 passed by parliament to hide behind emergency clauses invoked under the EI, to approve the deal without parliamentary approval.
Noting Mr. Kwaku Agyemang Manu blatantly disregarded the Supreme Court ruling in Attorney General v. (1) Balken Energy Ghana Ltd (2) Balken Energy LLC and (3) Mr. Philip David Elder and Article 181 (5) of the 1992 Constitution of the Ghana which required all international business or economic transactions to be approved by Parliament, the NDC Professional Forum in North America says the sector minister must go.
"The NDC Professional Forum, North America chapter is uphurled by the comments of the Hon. Minister. We believe his actions are irresponsible and underserving as a Minister of State.
"..we believe, Hon. Agyemang Manu lacks the moral fortitude, integrity to continue as a Minister for Health and as such the NDC Proforum, North America is calling on him to honourably resign with immediate effect," a press release from the NDC group has said.
It adds, "We are giving the Minister a 7-day ultimatum effective today, July 21, 2021, to save Ghanaians of any future disregard for the Constitution and tender in his resignation."
Find below the full press release from the NDC Professional Forum: