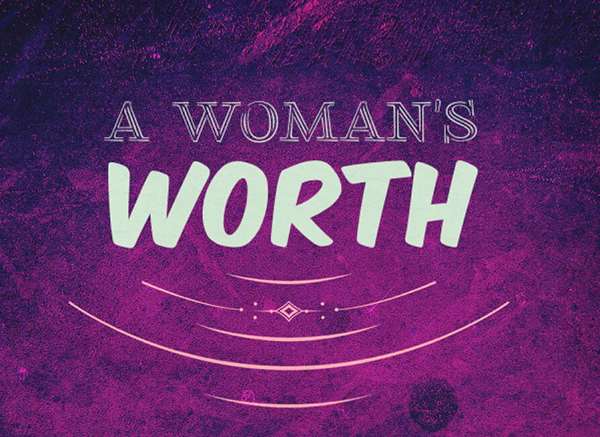 And I will say it again, I tried comparing u to everyone and u were just not any of them. Thought of u not being comparable seemed I had rather made the badest choice.
But then comparing u to angels crossed my mind. And I did, and still u were not comparable. I realized why, when I looked into ur simple face. Behold a big smile! This smile has Never faded away since the last time we first met and subsequently had our first date.
Baeb, ur smile alone puts u ahead of everyone. When life looks grooming, I was certain coming home awaited for me a kind of therapy I couldn't find anywhere. This is the kind of woman a wise man should choose to spend the rest of his life with.
Not that u don't like going to the beaches, the bars and the jams, you do them moderately. I remember that our evening walk that we do everyday. Here I am on the street alone without u. I have got myself into the pit of another wrong woman.
Where are u my angel? Indeed my attitude has sent you far away from me. But I know I need this great smile of yours around me. I need it more and more now that I am going down the pit. I am ready, save me! I regret letting u down.
I need that your wake of life, that your stylish hair, your good morning my darling thing is missing. I smell your hair oil in the pillows, only for me to embrace them that I realize it was cothon and not you, WinnyGram. WinnyGram, come save me lest I go down the pit my angel.
By Emmanuel Graham Nyameke (@2021)