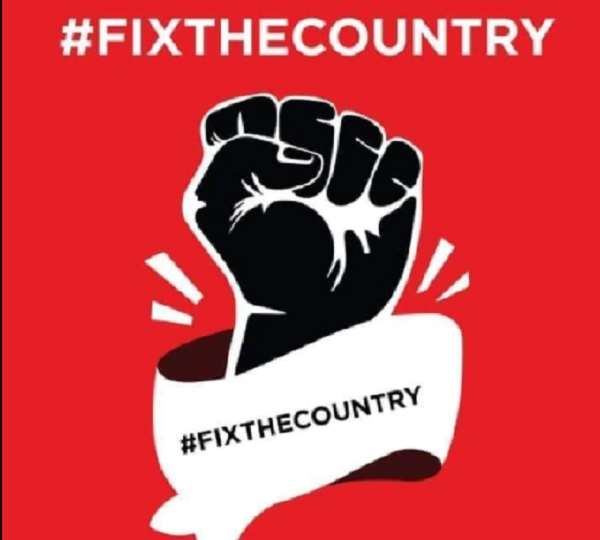 As a result of widespread hardship nationwide, many Ghanaians are now outraged by the generosity of the compensation, and retirement benefits paid to members of what some consider to be the world's most well-funded, and pampered, state-sponsored-club - the 1992 Constitution's listed Article 71 beneficiaries. Hmmm, eyeasem, ooooo...
Counterintuitively, though, one wonders whether despite its widespread nature, the condemnation of that state-sponsored compensation-generosity, for Article 71 officeholders, by ordinary folk, might not be unwise, and counterproductive, in a corruption-riddled society. Hmmm, eyeasem, oooo...
Be that as it may, it is vital that as wise African people, we also remember that if we are to succeed in rooting out high-level-corruption, permanently, all those Article 71 public officials need to be well compensated, sufficiently, to them live reasonably well enough - thus empowering them to resist ever-present-temptation, while in office, to line their pockets, at Mother Ghana's expense, when tempted to do so. Yooooooo...
Finally, dear reader, there is no escaping the harsh truth: That we can only fix Mother Ghana's myriad of challenges, through sustained and dedicated-hard work; by remaining true to our individual moral compasses; and, by constantly applying the creative thinking, deployed by the most successful of the world's best inventors. Alas, there is simply no other way, to successfully transform Ghanaian society, into a prosperous and inclusive African democracy, in which all who are able, and willing, to work hard, prosper. That is how Ghana's broken system can best be fixed, oooo, Ghanafuo. Yooooooo...