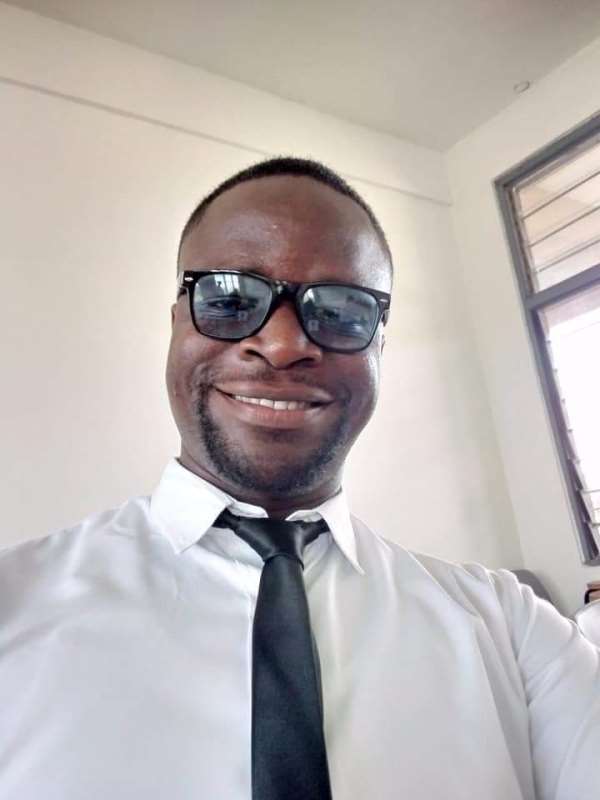 John Koomson
An economic analyst and social commentator, Mr John Koomson believe the surest way Ghana can gain its economic freedom from good governance is for both President Akufo Addo and Vice President Mahamadu Bawumia and other officials to resign.
He said their performance in managing the country's affairs is abysmal.
According to Mr. Koomson, the Akufo Addo led NPP government has disappointed Ghanaians as far as economic management is concerned.
He said the reason for which Ghanaians voted Mahama out was Dr. Mahamudu Bawumia's electioneering promises.
Mr Koomson indicated that many Ghanaian were cajoled by the words of Dr. Bawumia thinking he being an economist has the magic wand to turn around the bad economy which was messed up by Mahama's administration.
But he believes Ghanaians are witnessing worse economic management than what was experienced in the last NDC administration.
Mr. Koomson made these statements in an interview on the CruzFm morning show programme to share his opinion about how government expended a $100 billion IMF Covid-19 loan.
He noted that there were several instances where this government since its first term engage in misuse of funds or misplaced priorities.
He asserted that the said amount if used appropriately would have been able to provide some health facilities, equipment and logistics.
"What was supposed to have happened with the money did not happen and it is a very great worry because if IMF decides to launch a probe into how the money was used, this country will have a problem", the economist stated.
When asked what alternative he will suggest to the government, the economist called for the resignation of the President and his team describing the current system as a failure.
"If I am presented with the opportunity of meeting with the President, I would tell him and his team to step down. They have disappointed this country!
"We knew John Mahama was bad and Dr. Mahamudu Bawumia was an economist with the magic wand and so we gave them the chance to rule but this country's economy is worse! So it would be better they step down and bow their heads in shame!" the financial expert intimated.
He further revealed that the many solutions to the government which if implemented would have help in salvaging the paralysed economy.
Mr. Koomson also reminded this administration not to be deluded by free SHS implementation because the vast majority of Ghanaians voted for them based on the expectation of job creation as well as good economic management.