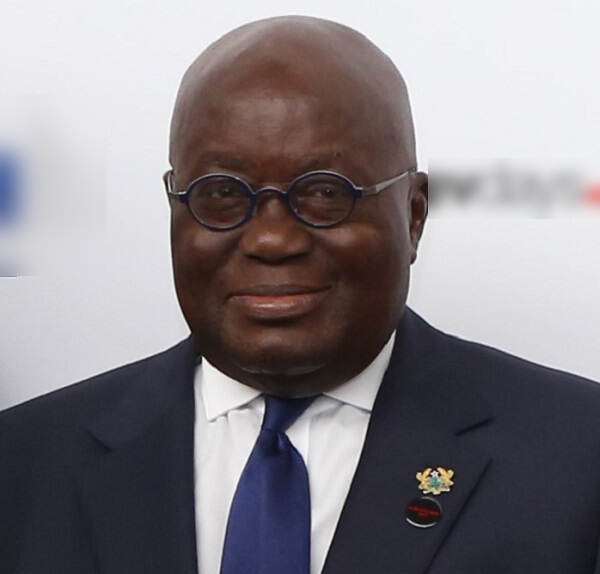 The Minority Leader in Parliament, Haruna Iddrisu, has charged President Akufo-Addo to deal with the seeming breakdown of security in the country.
His comment follows the killing of a policeman and one other in a daylight robbery attack at Jamestown in Accra.
He was speaking at the sideline of the launch of a book by former first deputy speaker Ken Dzirasah titled "My Defining Moments" from a village to parliament.
Reports say the officer who was with the National SWAT team of the Police was escorting the money in the vehicle and was seated in the front seat.
The incident follows several robberies on the GIMPA road leading to the arrest of five suspects by the Police. Last week armed robbers brazenly attacked a Forex Bureau directly opposite the Police Headquarters in Accra.
Hon. Iddrisu said the president must show leadership as crime seems to be on the rise in the country.
"The primary responsibility of the president is the safety and security of the citizens, if what we are reading is anything to go by then we all must collectively express our disappointment at the president and his handling of matters of security.
"There is a gradual breakdown of law and order and I plead that we do not get to a place of lawlessness in our country where the watchman himself is not safe and secured."