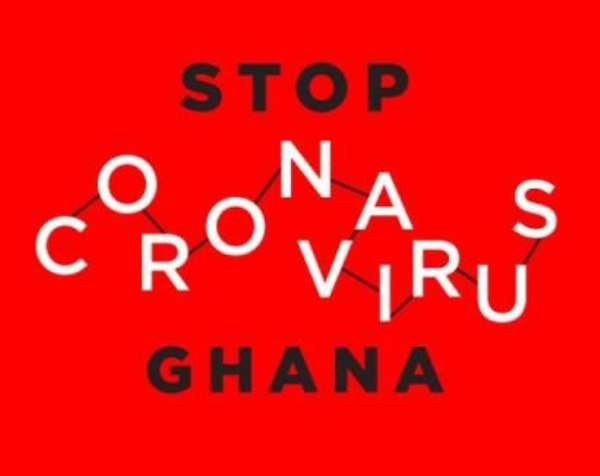 Center for National Culture (CNC) has reminded communities in the Bono East Region to continue to observe all covid-19 safety protocols to avoid a third wave.
The Center observed that most communities do not take the observations of the covid-19 protocols serious anymore and saw the need to remind them of the dangers that could trigger a high spread of the virus again in the region.
The programme which was organized by the CNC in collaboration with the Covid-19 Trust Fund, National Commission on Culture was under the theme, "Covid-19 Educational Campaign phase -2" at Tanoso on Wednesday in the Bono East Region.
The event aimed at ensuring people revisit the strict observance of the Covid-19 protocols including social distancing, regular hand washing and sanitizing, wearing of nose mask, among others.
Mr Emmanuel Ansu Bono East Regional Director for the CNC reminded the people of the culture of observing the protocols as it was the surest way to save the lives of relatives, friends, and community members from contracting the virus.
Mr Ansu noted that government and its partners have not relaxed on the enforcement on the observation of the protocols and that extra measures have been put in place to ensure people obey the protocols among other things to avoid the spread of the virus.
He urged all stakeholders to take pragmatic measures in stopping the spread so as to save lives and improved the livelihood conditions of people in the area.
Mr Ansu explained that even though some have gone for the vaccination there was still the need to observe the protocols in order to protect others.
According to him, the vaccination only protects one from contracting the virus but does not cure it, however there is the need to continue observing the protocols.
Mr Cosmas Bakyeayiri Techiman Municipal Disease Control Officer of the Ghana Health Service stated that as of the 8th of June 2021 about 3 new active cases has been recorded in the Bono East Region.
He added a total of 24 deaths has been recorded since the emergence of the virus in the region.
Mr Bakyeayiri indicated that no case has been recorded in the Techiman Municipality but previously a total of 465 cases were recorded and out that, 12 deaths were also recorded with 453 recoveries.
The programme attracted the general public, students from senior high schools, the traditional Authority, religious bodies and organizations.
An educative drama from the Bonokyempem of the Center for National Culture entitled "Obey the Protocols" threw more light on the need to obey the protocols.
GNA