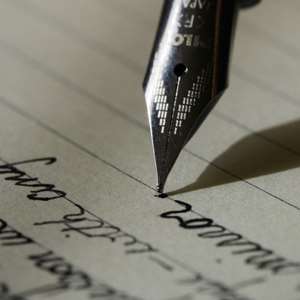 "The bottle is empty, so why do you not dump it right here on the ground?"
"Me as a white girl I am trained not to litter the environment. In my society, we get punished for it...and after all, recycling makes money."
"You are stupid, here no one cares and we all through things to the ground wherever we stand. This bottle to me is now empty and so useless, so I dump it."
2014: Kotoka Airport, Accra, Ghana, Arrival Area, a conversation between a white American girl and a black Ghanaian girl.
Litter boxes in public spaces are inexpensive tools of a great mind.
Walking around Africa destruction of the environment is so obvious. Citizens dump refuse anywhere, locals, not tourists or people trained in the developed world. Yet African leaders know from personal experience having lived in developed countries for years litter boxes are a much-appreciated intervention to help to keep the environment clean.
Open gutters in African countries even in newly constructed areas are a breeding ground for mosquitos and seeds blocking the free flow of water so crucial to saving human lives during heavy rainfall. Underground sewage systems are more expensive than open gutters but pay off over a long time when done well on more than one aspect.
To limit the cost of buying litter boxes they can be produced in the country which would generate jobs. Labels could be added of corporates to advertise their products and services while giving them a green image so vital in our modern world. At the end with the right approach, litter boxes can come for free.
White people for sure have ideas that look funny to many locals on the African continent like trimming dogs in Dog Beauty Saloons and even developing small automated bathing machines to keep dogs look clean and smart.
We can surely all learn from each other and be the Stuart of our brother no matter the corner we were born in and call home.
Litter boxes in public areas have been around me for as long as I live close to the age of the independent Republic of Ghana. I have seen the benefits of the litter boxes and need a deeper understanding of why I have never seen them in all 6 years of my life in Ghana.
Rocket Science cannot be expected from Africa, I do understand...but what about litter boxes in public areas? Please help me...I only want to understand...oh, please help me!
NB: I was advised to correct the headline as it must read "Absence of Litter Boxes..."