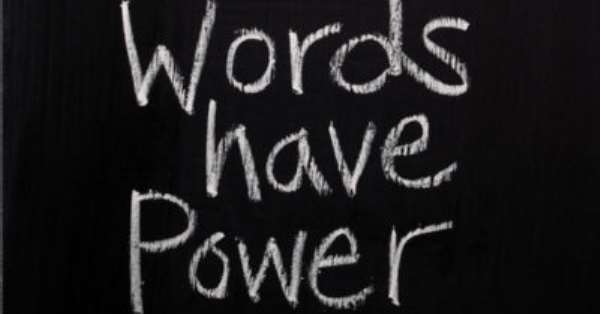 Politicians in Germany realize the problem caused by Nigerian Mafia groups like Black Axe on German and European soil. They demand change as they know these criminal structures are supported by high officials in Nigeria. They think discussions with the government in Abuja would be needed and a rethinking of our aid support. Any Nigerian Politician will laugh his head off hearing about the White Man's humanistic approach while time is passing fast and more problems/poverty in Nigeria will occur to harm our society in Germany.
German Politicians are helplessly unable to understand Africa never having lived there. Wolfgang Schaeuble, president of the German Federal Parliament, among many others, believe more money must be invested in Africa to create jobs and make it possible for Migrants to stay in Africa.
When African leaders come to Europe and the United States for rapport to hear the demand for change in governance they smile into the faces of their white Hosts knowing the race is on for the last remaining natural resources in Africa and the fear the white Presidents have to see countries falling into the hands of their political rivals leaving their own political ideas stranded at the beaches of the African continent. African leaders are gamblers of their own class. Thinking like them and then twisting their minds should help.
Will it have any positive impact more direct investment, debt relief, opening western markets for more African products, fair higher prices for products and services, patent support etc on: stopping corruption, protecting the environment, social justice/system, law-abiding, not corrupt judges, citizens working as a team always on time and trustworthy, ending tribalism, discipline people etc?
After ending colonialism in Africa former Colonial Masters were quick to rush to Africa sending AID support in various forms. When realizing giving AID to the government's donor countries realized government officials took away a great chunk of it for their private use. They changed their strategy and paid directly to the needy villages with fewer stolen items.
To solve a problem caused by humans is by understanding the thinking of the individuals and the dynamic of groups made of such individuals. The White Men hardly understand the soul and spirit of Africans suggesting solutions never bearing lasting fruits.
Donor countries send armies of advisors to Africa to improve their political, administrative and economic development. They talk, advise, present PowerPoint presentations...only to see no fundamental change.
Only when words are in power they are powerful.