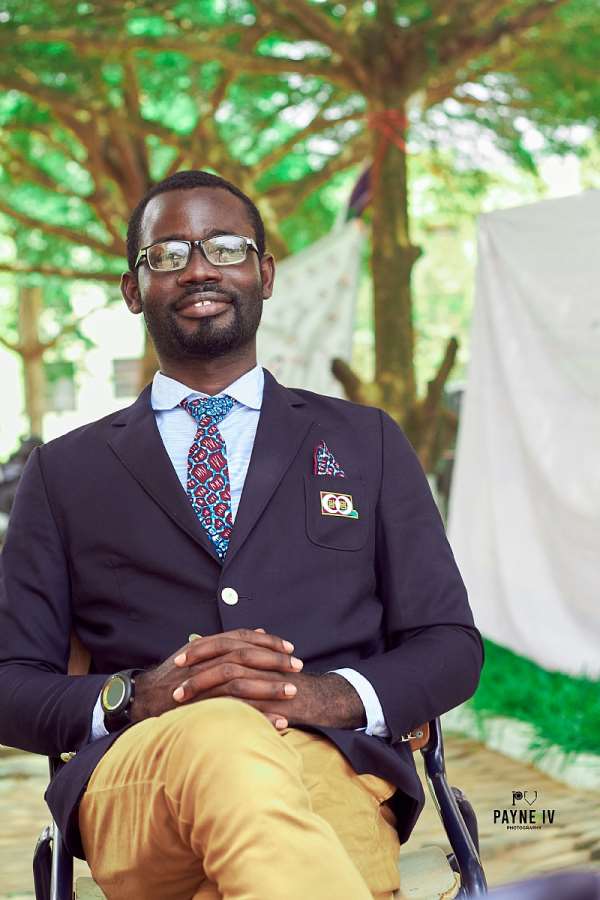 It is a crime for Journalists to pretend they don't know the difference between Facts and lies, this country is made up of about 70% of Journalists who only do the bidding of their pay masters rather than seeking the interest of of playing their key roles in our country by Informing, educating and entertaining the citizens through their medium.
It is very unfortunate that some present day Journalists have failed to research on issues before coming out to inform or educate Ghanaians on what they need to know rather than accepting to blind their eyes for lies to be spew on their platforms. Some of these Journalists sometimes frame these lies and sit back to enjoy the tension around it.
Recently, Ghanaians tried to sieve our media practitioners by identifying those who are not qualified Journalists, but are moving about calling themselves Journalists because they have to opportunity to sit behind the mic 🎤 to abuse it without adhering to the code of ethics governing the profession. Some Ghanaians attacked those questioning some these "Self acclaimed Journalists" who have never done even "Intro to Journalism".
We were in this country when some section of Ghanaians took Nana Addo Dankwa Akufo-Addo into the gutters and said all sort of things about him , the lawyer who has won some many landmark cases. They even said he is not a lawyer when he offered himself to serve this country, but hey, the Lord of Host and Just who knows the appointed time and what he has for him set a table before his enemies.
Out of those Journalists in this country who have deliberately intended to continue tainting the hard earn reputation of Nana Addo Dankwa Akufo-Addo is Randy Abbey , for him even if President Akufo-Addo wears white shirt, he will blatantly tell Ghanaians it is Red , he won't even mention ash to bring it close to the actual colour.
Today, Randy Abbey is arguing that Nana Akufo-Addo is not the most vilified politician in Ghana? I just want him to watch this video of what Felix Kwakye Ofosu said after Akufo-Addo became president.
"Nana Addo Dankwa Akufo-Addo is the most vilified politician in Ghana" - Felix Kwakye Ofosu
Honestly, some Journalists have made up their minds to make this country hell but they won't succeed whatever they have planned.
By
Samuel Osene-Akwah
(Okyeman Mayor Asem Bi Nti)
Akyem Apedwa