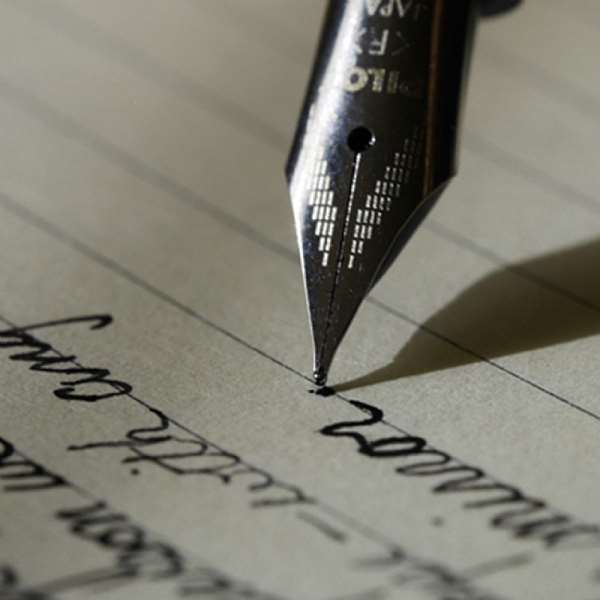 The Jomoro Municipal Assembly is almost empty. On my visit to the assembly on Monday, June 2, I was shocked by what I saw. "May be the workers are on strike," I said it to myself. "They may not be on strike, I might have seen them in town or I might have heard of their strike," I replied in silence. The problem here is that the assembly is almost empty with only few workers. One will find only about 15% of the total population that work at the assembly. Where have the other workers gone to? I asked this question continuously. You may have put a similar question to yourself. Just wait a while and let's find out where the others may be.
Meeting one of the labourers, my curiosity to know what was happening at the municipal assembly forced me to asked this man the question: "where are the other workers?" He answered me with such a bright face, "they are part of the 2021 census officials."
A whole municipal assembly is almost empty with almost all its workers working for 'GSS'. These are people employed, paid with tax payers money. Instead of working in the assembly to add up to the national productivity, they have brought about a deficit in the national income with their absence. The census is going to last for 3 weeks and that means a lot. Work at the municipal assembly will delay for good 3 weeks. This is beside the weeks dedicated for training sessions. What happens to fixing the national economy?
The cry of every Ghanaian is "fix the country." I am not saying that there is nothing to fix, every bolt needs to be tightened as far as the Ghanaian economy and leadership is concerned, but the fixing of the country is not the duty of a group but everyone, and those working at the assembly are not exempted. How do we fix the country when those employed to perform a particular task for government at the municipal levels have left their jobs and are chasing another?
I highly believe that what is happening in the Jomoro Municipal Assembly, Half Assini, may be happening elsewhere and in some sectors accross the nation. I don't want to believe that these people think that they are the only people qualified to do the work for GSS. There are many graduates who have not been employed who could do the census. This would have exempted those who are already working. It didn'thappen that way anyway. Why?
The inadequate income given to Ghanaian workers will always make them take personal leaves and attend to a different job. But when it happens so, it is the whole populace who suffers. Workers must be paid well to avoid taking personal leaves to attend to their private jobs. What happens to productivity and those who seek help from places such as these that have majority of their workers out of their working post.
Productivity for the day is definitely going to decline. And should this happen for a month, it means a lot to Ghana. Individuals who will come to the assembly and other sectors that have been affected by this 'self leave taking' would have to return home unattended to. They have at the end of the day wasted resources and time. What are our priorities?
To bring my observations to a close, permit me to point out in passing what I observed from some other schools in the Jomoro Municipality. Many of the schools in the municipality have their teachers as part of the 2021 population census officers. Who takes those empty classes? Who becomes the facilitator for the various classes? Students have been left without teachers. It is going to be so for more than a month. Who suffers? It is the nation, it is you and it is me. We suffer the consequences of everything we do in this country. I have only observed this during this year's census, but only you know the number of times offices have been left empty during such similar exercises. Then afterwards, we remember that there is a problem in the country that needs to be fixed. We create those problems and we must join hands to fix it. But remember that some Assemblies have been left with next to zero workers of the total workers.
By Emmanuel Graham Nyameke, I am helping to fix the country!