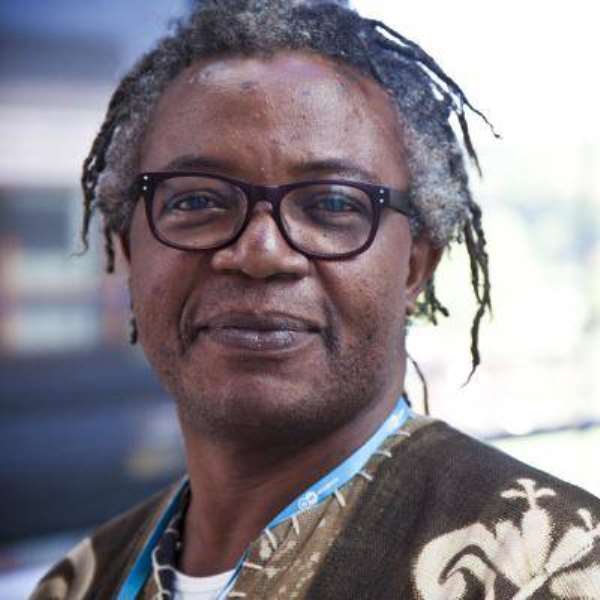 Some African leaders are, obviously, too mesmerized by their mellifluous, foreign-accented voices, otherwise, they will not be wasting our ears with their fiery but, largely, meaningless high-falutin rhetoric.
What are we to make of the call by the Ghanaian leader, few days ago, for Europeans to return looted African treasures?
Link: President Akufo-Addo urges PAP to retrieve and restore Africa's looted treasures - Ghana MPS
Please, don't get me wrong; I am all for repatriation, return of looted artefacts and all that, but did our elders not tell us that charity begins at home?
If our leaders in Africa care about history and the preservation of our cultural heritages, we will see them putting both the policies and the structures in place to restore and preserve our cultural patrimony.
Alas, we don't see them do this.
Au contraire, they are not even interested in our present, much less our past!
How can leaders, under whose watch our forests were destroyed, and the rare species of trees depleted, with one of the arrested culprits walking free, be talking about our historical treasures?
How can leaders who, until recently, watched illegal miners destroyed our major water bodies be telling us about the return of African arts?
One of our tragedies in Africa is largely due to our inability to see the importance of history, and how the present is firmly connected with the past to influence the future!
Unlike us, almost all the other branches of the human race recognized the critical importance of deriving strength from the past to build the present.
Our presidents will have their work cut out for them if they can show the world, through their deeds, that they care about the past, and about our art treasures.
If our leaders build well-maintained museums, they will not need to shout themselves hoarse before the world will listen to them on the question of returning looted arts.
Until I wrote an article to lament its sorry state, the official limousine of Ghana's first president, Kwame Nkrumah, was left at the mercies of the element.
See here: Kwame Nkrumah's Car
The Fort Prinzenstein in Keta, like almost all the other forts in Ghana, is in a most deplorable state as I chronicled here: Help save the Fort Prinzenstein
Has the president put the structures in place to receive the artefacts if they were to be returned tomorrow?
Did he even bothered to read the speech before he delivered it?
Two questions:
What if the questions is posed: Mr. President, given the deplorable conditions of the museums in your country, why do you want these art treasures to be removed from their present well-maintained homes and sent to unknown fate in your country?
Mr. President, we have had enough of your protestations and your irksome lamentations and, truth be told, we have had enough. Can you kindly expedite action of removing them? Good luck to you as you struggle to find suitable homes for them.
©️Fẹmi Akọmọlafẹ
Fẹmi Akọmọlafẹ is a writer and author