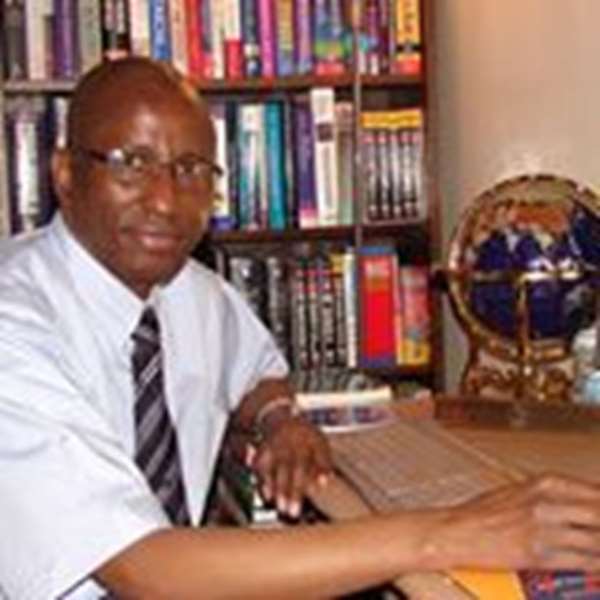 Your biggest mistake perhaps, is the belief that being rich or poor only counts in money and material token. Well, you may not be alone. Even some high-profile MONEY RICH in society make this mistake without realising it.
Reality knocks harder with the blow of truth that money does not always buy happiness if it does so at all. Counting your wealth better begins with your mindset. It takes your mindset to be considered rich or otherwise.
When your mindset gets stuck in the belief that richness is only reserved for a select few of which you are not one, this can be defeating any ambition to grow wealth. While striving to start or develop your business, many like you focus greater attention on money capital possession.
More work is needed on your mindset as workstation for what the business or project requires. Your physical and mental capability to handle the business can be considered much needed pillars on which everything else is established. You will continue needing that as your business or project gains growth.
Before and long after starting your business or projects, people always matter as end users. You may not be able to conduct head count of those the business cater for. What you can do though is draw an estimate of your market share with realistic assessment.
As you may be competing with others, your best safety net is to identify a pinhole entry point, then consider strategies for gaining growth.
Contact with suppliers, competitors, prospective end users and the wider population is vital from start to ultimate growth. It is possible to start and succeed in business without needing to begin with money capital.
Everything highlighted above is part of your capital structure. Money comes last. It may take months and even years that you keep planning with no money at hand. That is part of your feasibility studies.
You build the business long in mind before rendering it as product or service enterprise. The risk of failure is better managed with good planning as opposed to plunging money and material in a project or business without any feasibility studies.
True riches transcend money and material possession. Your network of business and social contacts is another source of potential revenue generation. Being surrounded by resourcefully progressive and supportive persons gives more assurance to keep you confident and motivated. The reverse is also true.
Business growth and project management both require rich mindset in wealth creation. When you work out what the business or project requires, that is the time to consider how much money or material is needed. Building your business or project with money as foundation is a critical risky venture.
Business growth and expansion begins by clearly paved roadmap with milestones. Money is not always best starting point.