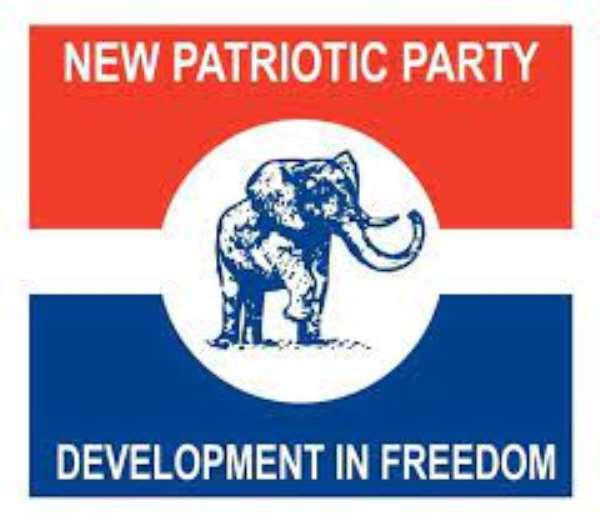 The New Patriotic Party (NPP) office in Atwima Mponua has petitioned the Ashanti Reginal Secretariat of the Party for the disqualification of two applicants for the District Chief Executive (DCE) position in the Constituency.
The two, Isaac Kofi Marfo Constituency Chairman and William Yaw Darko the current DCE have applied for the position as well as several others as they await the vetting process.
On the back of a brawl that ensued between supporters of the aforementioned persons on April 12, 2021, the NPP Atwima Mponua wants them to be disqualified in accordance with Article 4 Clause 7 (b) that frowns against misconduct.
"Reason behind our petition is not personal interest but for the sake of our dear party NPP," a petition copied to the NPP Ashanti Regional Chairman and Regional Vetting Committee has said.
Parts of the petition reads, "…..based on the behavior of the Chairman and the DCE is considered as MISCONDUCT and Should be Disqualified from the DCE' RACE to serve as warning to others in the PARTY, Sanctions of their behavior is clearly stated in the same Article 4 Clause 7 (b).."
Below is the petition with more details on the calls for the disqualification of Isaac Kofi Marfo and William Yaw Darko: