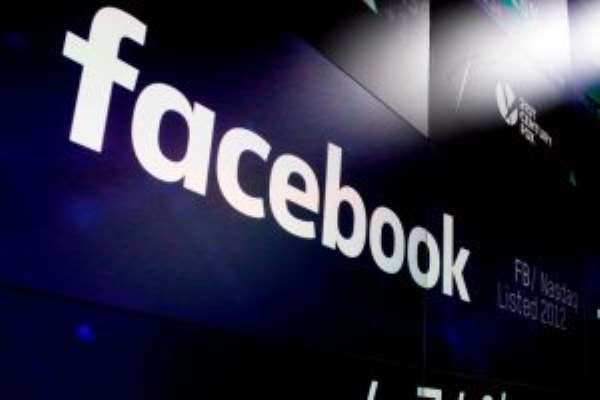 Honourable Abaas,
With respect, we still don't get it, do we? The natural capital (which is our nation's natural heritage), now being destroyed by gold mining, is actually priceless. Far better then, if mining it is now poisoning river systems, groundwater and soils, across vast swathes of the GhanaIan countryside, to leave the gold in the ground, than destroy priceless natural capital that will secure future generations' quality of life, Massa.
Is there any wonder that so many discerning-pessimists (whom one disagrees with, incidentally), in our country, are of the opinion that we are too stupid, to get our heads round the simple commonsense idea, of longterm-benefits, for future generations? Pity.
Honourable, we must empower rural youth to bootstrap their way out of poverty, by funding their green micro-enterprises.Why can't we help them set up coconut farms, intercropped with industrial hemp, for example, as planting for food and jobs projects? We could produce flax from the industrial hemp, could we not, as 1-District-1-Factory projects? Do we not get US $200 million gold royalties every year?
Why don't we simply pass a new law ring-fencing it, for it to be used to support such youth empowerment initiatives, I ask - instead of allowing greed-filled powerful people to use it for a Jersey-based offshore SPAC: which they want to be freed permanently from any Ghanaian regulatory oversight, and, incredibly, indemnified from prosecution for fraud, so as to enable them run it as they literally please? Are we fools or what? Haaba.
Sent from Samsung tablet.