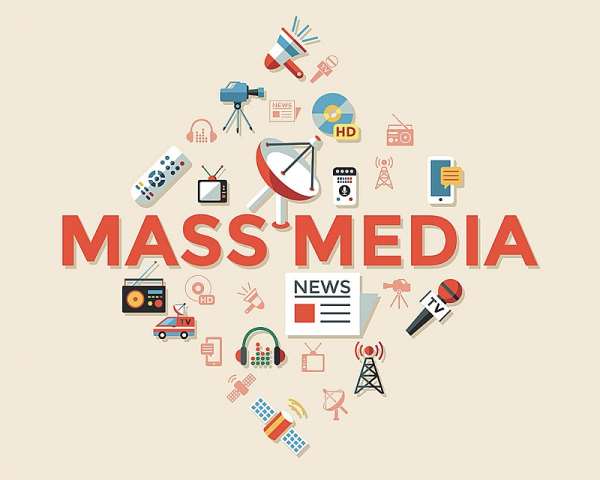 In the Ghanaian context, this troubling partnership (an oft rocky marriage of convenience), between the spy-state, and media, is well established. Truth be told, over the years, many respectable and reputable journos, have been, and still are, secretly involved in it.
It is a secret well-kept open-secret, a murky world full of unknowable-unknowns and known-unknowables - ditto agenda-setting convenient-leaking: by the secret-state's devious-assigns.
For yonks, well-heeled North Labone has been a bustling haven for some of it, as it happens. Still is: One gives a shout-out to all that very influential LCH watering-hole's denizens. Powerful media folk, paaaapa.
What happens at the aforementioned North Labone, is a perfect case-study, for those interested in the very interesting subject of the relationship between the spy-state, and the fourth-pillar of Ghanaian democracy (the media, which, thank goodness, still plays a watchdog role for society). Hmmm, eyeasem, oooo. Eeiiii, Oman Ghana - enti yewieye paaa, enei? Asem kesie bi, ebeba debi ankasa, ooooo. Yooooooo...
Sent from Samsung tablet.