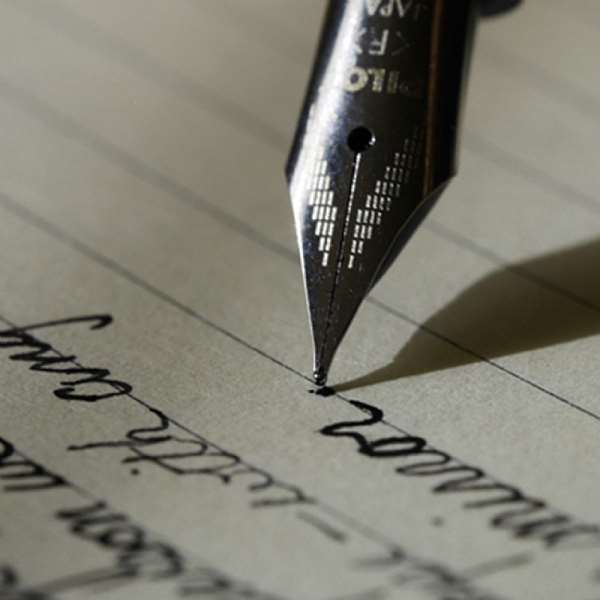 Good governance is now the major issue of concern, for the vast majority of independent-minded and discerning Ghanaians. In light of that, the Electricity Company of Ghana's (ECG) just-released timetable, for power outages, comes as a huge relief, to those of us who still support President Akufo-Addo, 100 percent, but resent his regime's Orwellian-dumsor-dissimulation.
The release of the timetable, for dumsor, signals the end of the government's Ostrich-like-sand-head-burying-insouciance, and a determination to focus on resolving our country's urgent-nation-building-challenges, thank goodness. With the help of all truly patriotic Ghanaians, our hardworking and honest President Akufo-Addo, will fix our urgent nation-building-challenges, one after the other, Insha Allah.
On his part, President Akufo-Addo must also understand, clearly, now, that most of those he has relied on, thus far, to prosecute his transformational-agenda, have failed him badly, if truth be told. He must stop trusting most of the people around him - because, left to their own devices, they will destroy his legacy (the foundation for which was laid, during his first term in office), if he continues trusting them. For sure.
The question that President Akufo-Addo must ponder over now is: If his appointees had foresight, would we be experiencing dumsor, today, and his regime faced with a thoroughly fed-up-populace, now angrily demanding that he fixes the country, in a #FixTheNation campaign? No. No. No.
Furtheremore, as a wise and creative people, Ghanaians must stop the endless borrowing, of our hard-of-hearing-ruling-élites, and demand rather, that instead of adding to our massive debt-mountain, our elected leaders must now outsource the vital business of financing the building and modernisation, of our infrastructure, to the private sector. Full stop.
Henceforth, we must insist that instead of resorting to nation-crippling-loans, the administrations of all our sitting presidents, use incentives, to attract infrastructure companies from around the world, to build concrete tolled dual carriage motorways, and railway lines, from Accra, to all the regional capitals, for example, in 35-year long build, operate and transfer (BOT) public private partnership (PPP) agreements. Enough is enough: We demand to be better governed. Haaba.