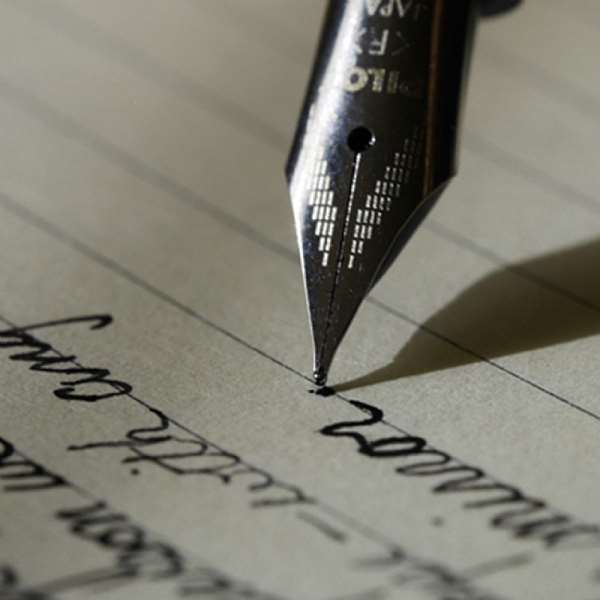 Myles, you are a highly intelligent chap. Ponder this: What if investors suddenly lost interest in SPACs because of tighter regulation, and started shunning them, in droves? Where would that leave your precious Agyapa Royalties?
All that is glitters isn't gold, ooooo, Massa. All you seem to see is the billions the sector's value-chain generates. This is a classic example of the value of the bird in one's hand, equalling that of two in the bush, wai.
I have always stated openly that President Akufo-Addo is the next best elected leader after Nkrumah - and that I support him 100 percent. Still do - and I am not ashamed to say so.
Sadly, for people like me, it has become obvious that he is poorly served by most of those close to him, who have his ear. Some of us resent that deeply. He deserves better. Definitely. And Mother Ghana deserves better too.
Nothing annoys one more than the fact that his new administration is beginning to look like a lame-duck-regime, even before it has begun its work in earnest - because of pole-position-jockeying by some of those in his party whose ambition is to succeed him as president. Monstrous. But I digress. Since you also support President Akufo-Addo 100 percent, one wishes you well. My email address: [email protected] Thanks.