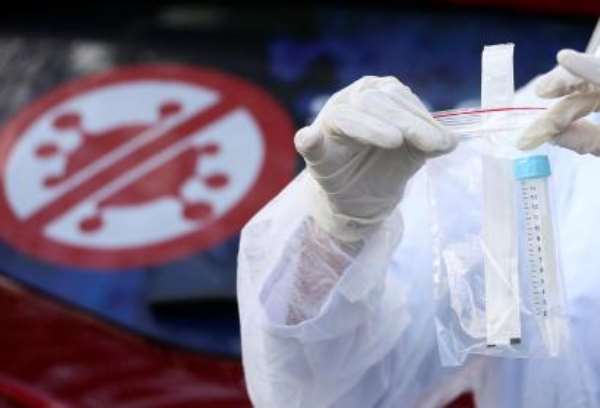 Ghana's active COVID-19 cases have risen slightly to 1,593.
This is after some 28 new cases were recorded recently.
There are six in critical condition and 23 severe cases.
A total of 783 people have died since mid-March 2020.
A total of 92,856 have been recorded up to date with 90,480 recovered.