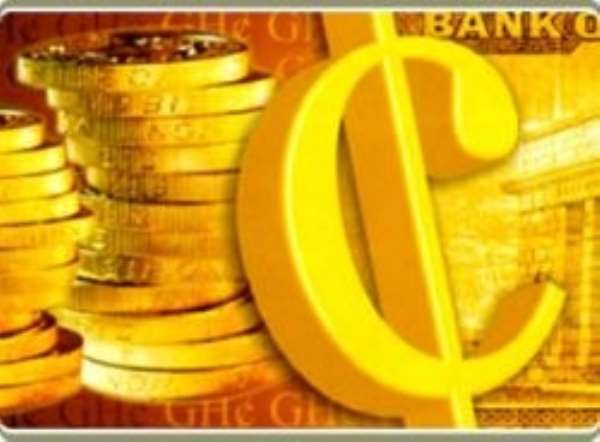 If we genuinely want to fix our country, should we not begin by building a national consensus on state funding of political parties - and decide that there will be two broad-churches of political parties: made up of Nkrumahists, and the political-progeny of the Busia-Danquah-Dombo tradition? And furthermore, that there will be no state funding of small political parties?
If that is done, will it not mean that the powerful thieves-in-high-places in Ghanaian society, who dominate them, and have more or less turned the ruling New Patriotic Party (NPP), and opposition National Democratic Congress (NDC), into criminal-syndicates, in all but name, will quickly become pariahs, and their galamsaying-days in forest reserves, swiftly brought to an end?
Finally, will we not be killing two birds, with one stone, in so doing, so to speak? And will we not be able to live happily after that as our river systems recover, and scientifically-based-forest-restoration guarantees their recovery, and ability to thrive again, to benefit our younger generations, their children, and those children's unborn offspring? Cool, la...