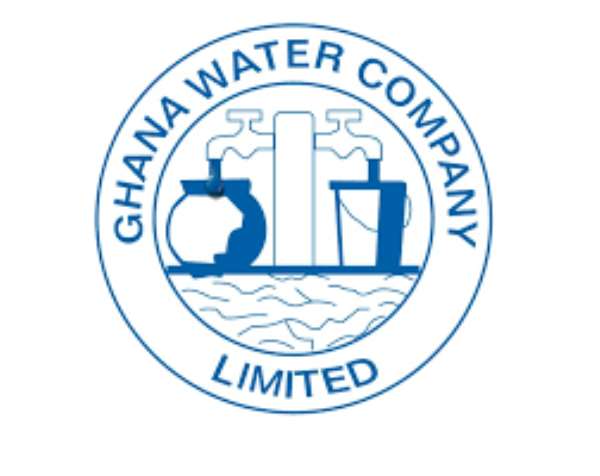 The Ghana Water Company Limited (GWCL) says the erratic power supply in the region has affected its ability to generate and supply treated water to its customers.
According to the company, the frequent power outages in the Northern Region have compounded the already precarious water supply situation in the region.
Speaking to Citi News, the Regional Public Relation Officer of the Ghana water company, Nii Abbey stated that a dedicated power supply line to the treatment plant is required to deal with the problem.
"Now the frequent outages and voltage fluctuations are not allowing us to be able to mitigate these deficits that we have. Going forward, what we want to see is that our treatment plant which used to have a dedicated line should be restored. Now, as a result of the rural electrification project, a lot of people are connected on this line and so, it is no more a dedicated line to our water treatment facility and other installations and as a result, whenever there is any hitch on the line, it goes to affect our operations."
"Going forward, we want to see a restoration of that dedicated power line. Also we intend to get another dedicated line….so that these outages and frequent power voltage fluctuations will not have any impact on our operations," he added.
Dry season, power challenges contributing to water shortages – GWCL
The Ghana Water Company Limited has admitted to distribution challenges that have led to some communities being without water.
Its Managing Director, Clifford Braimah, said the company is currently struggling with the combined factors of the dry season and high demand.
"Demand has increased, and you have the same quantity of supply. Ultimately, if you share it among the population, the capital will go down and that is one of the reasons," he said.
Mr. Braimah also blamed their issues on power challenges saying it is a "very big problem".
—citinewsroom